Leading up to your first job-search, you may be curious about how much physicians in your specialty make, what to look for in an offer, and how stay on top of your finances - not to mention other big life decisions. We're here to help!
Every week, we curate the latest in career and lifestyle news to help you transition from full-time resident to full-time physician. Check out what articles have been trending this year with other residents.
Salary Trends
We Analyzed 35,000 Physician Salaries. Here's What We Found
Here's How Much Different Types of Doctors Are Paid
How are Physicians Doing Financially? 4 Surprising Stats and Trends
High Demand and Rising Salaries Await Young Physicians
How to Negotiate
Negotiate Salary on a Job Offer: Here's How to Make a Counteroffer — Gracefully
Things Doctors Should Consider Before Signing for a New Job
8 Contract Negotiation Strategies for Physicians
Personal Finance
The Financial Impact of Lifestyle: A Tale of Four Physicians
Invest Early or Pay off Your Student Debt?
5 Steps to Repay $1,000,000 in Med School and Mortgage Debt in 10 Years or Less
Who are the physicians who retire early?
Resident Life
The First Deadly Sin of Residents & Fellows
The 25 Best and Worst Cities for Doctors
What Happens When Millenials Become Doctors?
If you liked these articles visit your Doximity profile and update your 'Specialty' to "Resident" to opt in to our resident-only news digest. And if there are other newsworthy career topics you think we should cover, let us know at careermatch@doximity.com.
How to Opt In to the Resident News Digest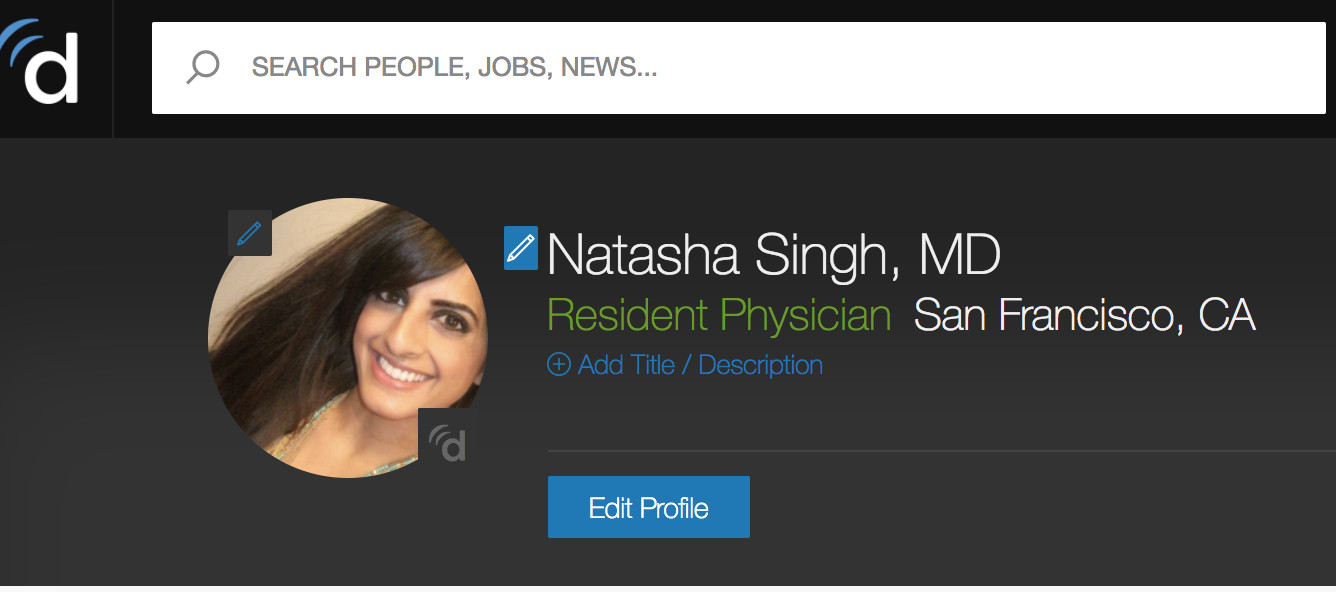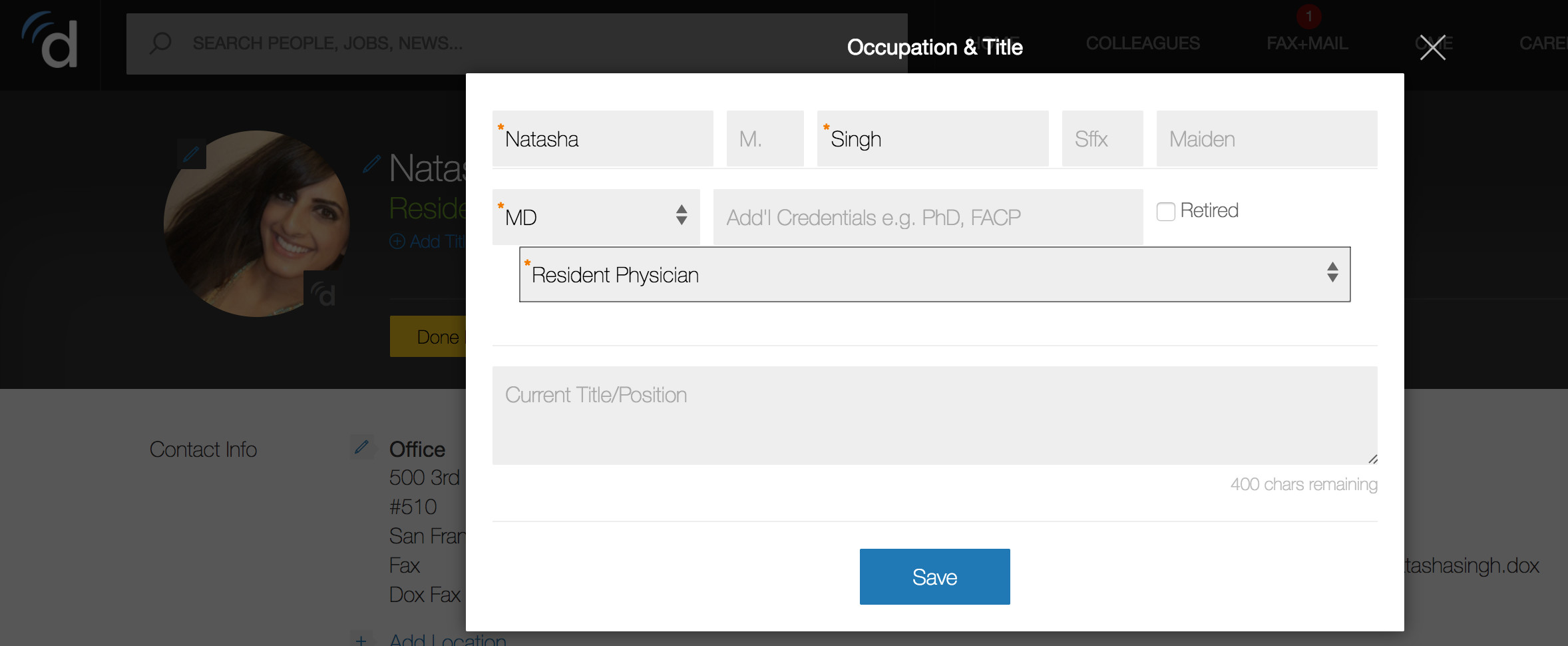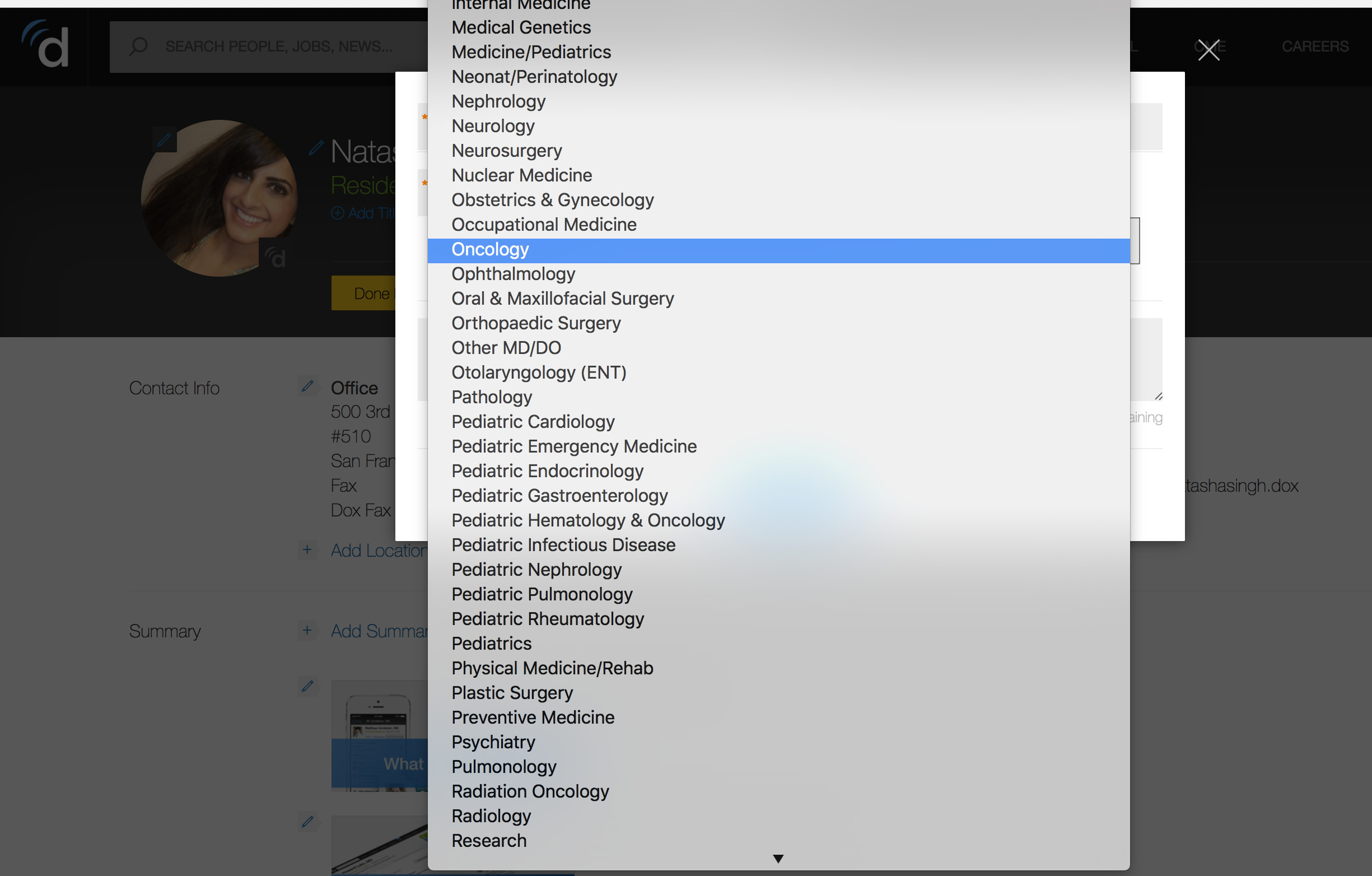 ---