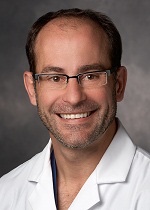 Dr. Kevin Letz is a serial entrepreneur, healthcare executive and practicing nurse practitioner. He currently serves as Board Chair of two non-profits including Advanced Practice Provider Executives and American College of Nurse Practitioner Faculty. He co-founded Rounding Providers, allergiK, Clinicians Consulting, & a number of other healthcare companies. This is how he works.
---
Choose one word that best describes your work style:
Flexible. I always try to keep an open mind to others ideas and always push toward finding better ways to do things.
What is your device of choice?
I have gravitated toward Apple products (albeit would be open to change) with an iPhone, MacBook Air and iPad which I end up using more for reading and entertainment.
Favorite apps & software?
My main medical apps include Epocrates, Doximity, UpToDate, and Epic Haiku. Our Epic system now populates the referring physician's Doximity profile, which I love. I try to get away from paper whenever possible, so have several cloud storage apps and make use of a scanner and recycle bin frequently. I am not a big social media user except to check on what my kids might be up to.
Why did you want to become an NP, and what drew you to healthcare?
I was drawn to nursing given the variety of careers within the profession of nursing.
How does Doximity help you in your work as a clinician?
My primary use of Doximity is connecting with other clinicians and doing quick article reads. I have just started to experiment with the faxing feature and looking forward to possibly using Doximity for recruitment.
What's your secret to staying productive?
I have learned to focus on the now a bit more and assuring my stress level stays in check. I find when I am highly stressed I spin my wheels more.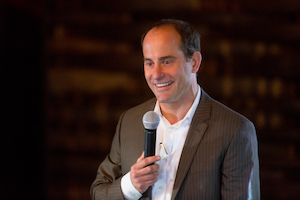 What do you wish you knew when you were a student?
The value of connections and learning from others, and that experiences provide greater knowledge than a textbook.
Who is your mentor?
Too many to name and they come from all different areas and backgrounds. If I had to name one today it would be my 16 year old daughter Miranda, who reminds me to stay true to who you are and not what others want you to be.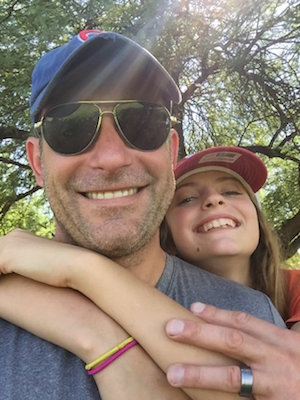 Although you're a practicing DNP, you're also a seasoned healthcare executive and entrepreneur. What was this transition like, and do you have any advice for those looking to explore the business side of healthcare?
I think the transition is like many others. Do something only if you enjoy it and once you choose to do it, there is a skill set that can be learned just like anything else. There is both an art and science behind management and leadership, just as there is in medicine.
How do you decompress?
I run and work out with intensity, which is wonderful for my mind and body, although not always my joints. And of course, spending time with those people I love.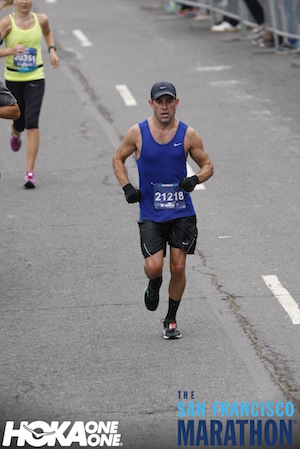 Do you have a favorite song?
I like the song "Sail." Don't ask me what the words are or who sings it, but it's the song I like to blast.
What's the best advice you've ever received?
Shut up and listen.