Doximity Launches New Feature To Make Referring Patients Easier
---
Getting a patient to the right specialist can be difficult. For a routine referral, you might hand the patient a business card or a handwritten name, both of which are easily lost shortly after leaving the office. For more complex cases, it can be hard to find the right expert. Does Dr. Lee perform limb lengthening? Who nearby is the most experienced treating glomerular disease?
We've heard the struggles from our members around low patient follow-up, unnecessary delays in care, and lack of coordination. Over 1 in 10 patient visits result in a referral and for those who receive one, 25 to 50% of referring physicians do not know whether their patients actually saw the specialist. Often times a specialist doesn't know why a patient was referred or by whom. Worse yet, the patient may not follow through.
We understand that this is a problem and that's why we've launched "Share Profile", a quick and easy way to get your patient to the specialist you recommend. When you share a profile from the Doximity app, the patient receives a text message linking to the specialist's Doximity profile and the specialist receives a notification that you are sending a patient their way. With over 60% of U.S. physicians on Doximity, making referrals at a national scale is now possible.
How it works
Search for a doctor by name, specialty or expertise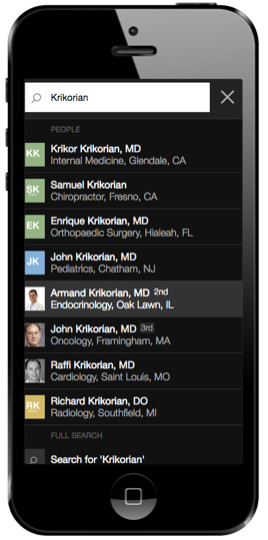 Click "Share Profile"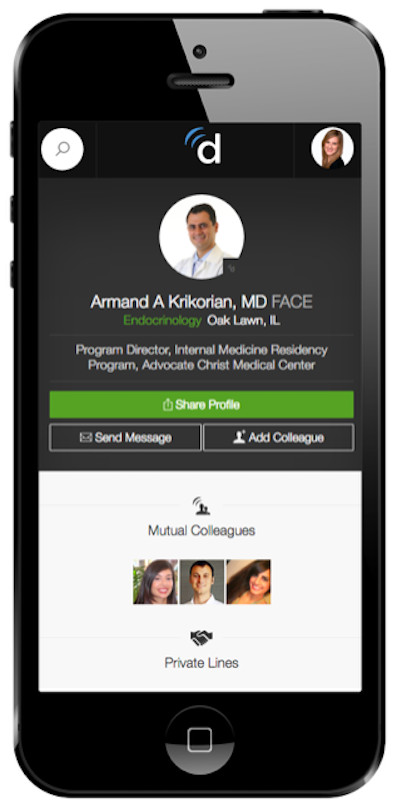 Enter
your patient's cell phone number for the text notification
the reason for the referral (optional) to be sent to the doctor for context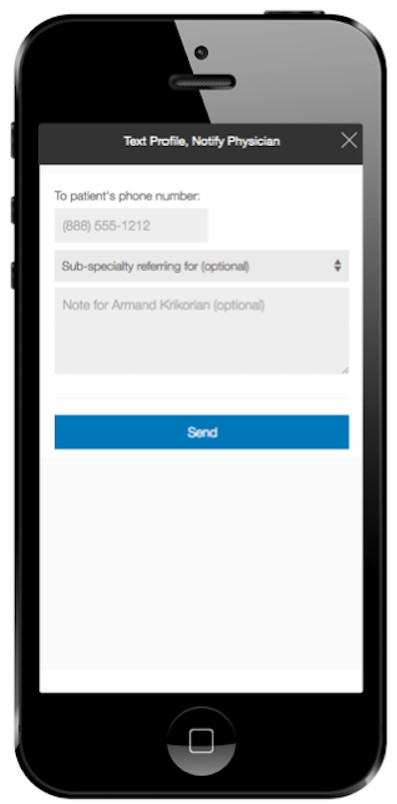 Click Send
and your patient will receive an automated text (from Doximity) with link to the doctor's public profile
the doctor will receive your message in their Doximity inbox, allowing her to respond back with more information or results
"Share Profile" is currently in Beta testing and limited to a small group of physicians who are providing feedback and shaping the experience for doctors.
---
To request to join the "Share Profile" Beta