Does your hospital use Amion? Did you know there's a free Amion App? Download it from the App Store for your iPhone and the Google Play store for your Android smartphone.
Simplify your schedule.
Scheduling doesn't have to be complicated. See when you're on call, right from the homepage. If your shifts change, you'll be quickly notified so you can stay on top of your week.
Customize your calendar view.
See your schedule for the week or month, and color code for easy scheduling. Add and remove schedules to customize your calendar.
Swap shifts with colleagues.
See which of your colleagues are on call and when. You can even swap shifts with them right from the app.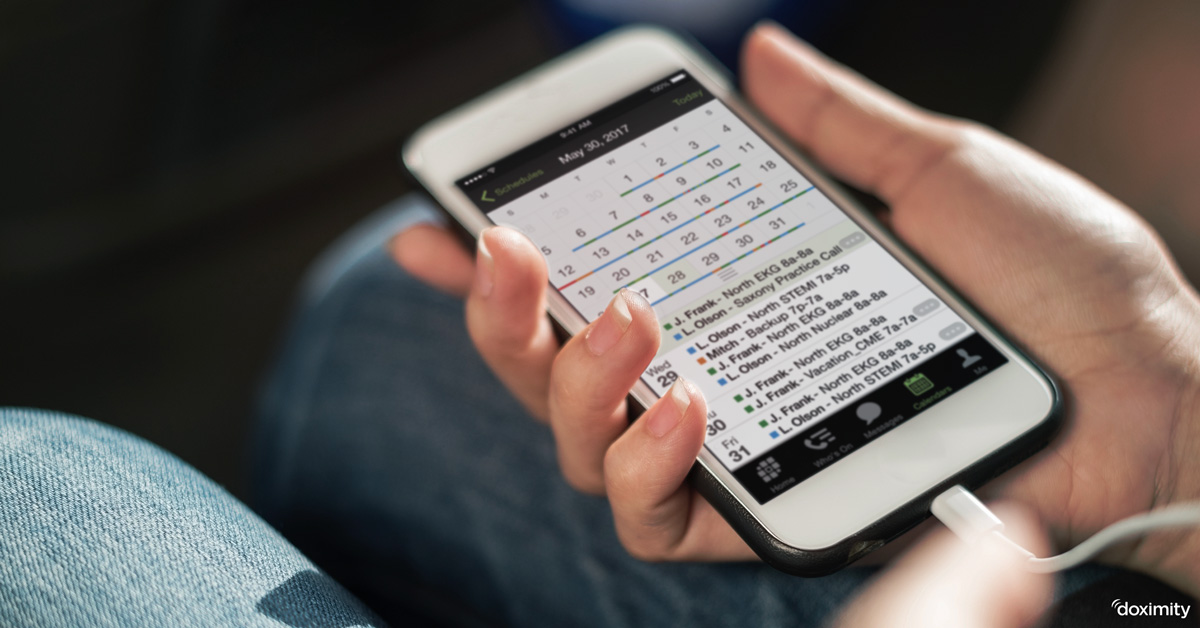 Easily see schedules for multiple hospitals.
If you subscribe to multiple Amion schedules, simply switch between them to see your different schedules.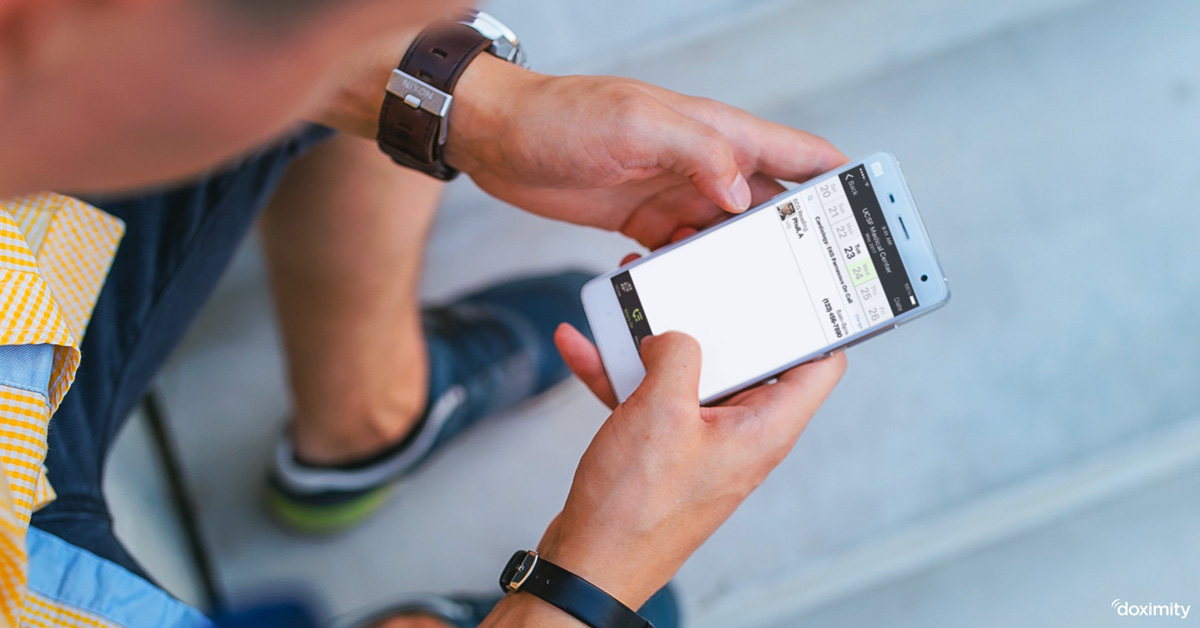 Make a call or page a colleague.
See who's currently on call and swiftly page them with the touch of a button. Learn more about the colleagues you're working with by clicking on their profile, powered by Doximity. Ensure your profile is up to date, so colleagues can learn more about you.
Send HIPAA-secure texts.
Away from your computer? No problem. Communicate with your on-call team safely and securely in the Amion app. You can even snap a photo or send one you've already taken. Lock screen message notifications remain confidential and PHI-free, even when you're away from your phone. Messages are encrypted server-to-server, and are never stored on the device.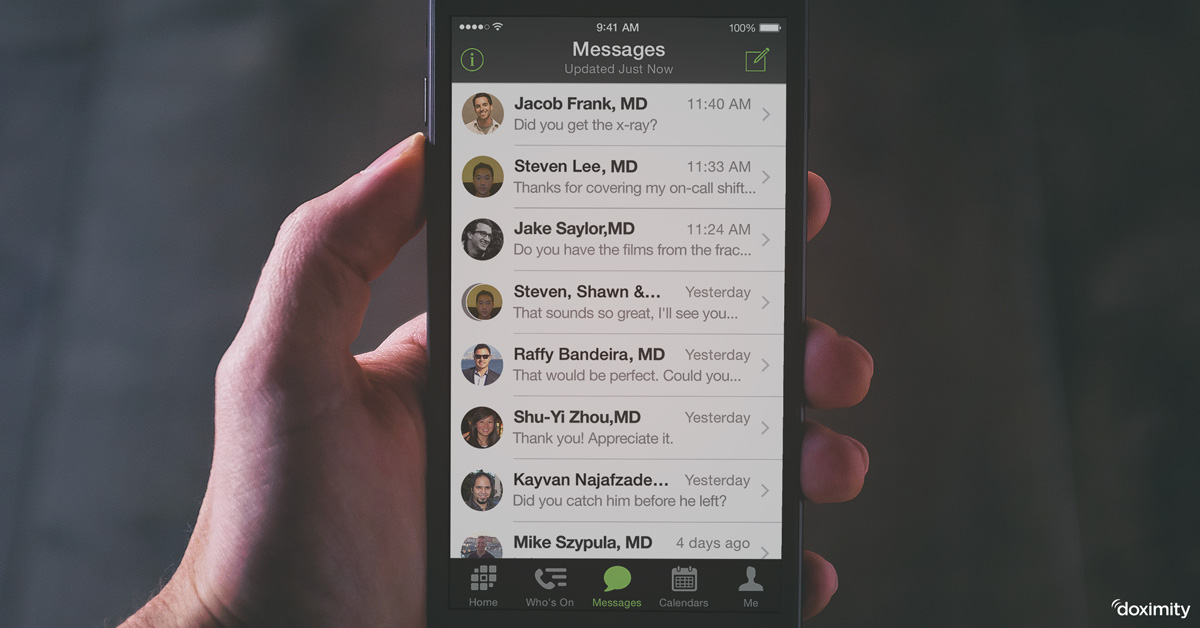 Stay connected, even if you have no service or wifi.
No phone connection in the hospital basement? Not to worry. Your schedule is accessible offline in the Amion App, so you can access your schedule wherever you are.
You can download the Amion app from the App Store on your iPhone or from the Google Play store on your Android smartphone. Best of all, it's free to download!
---