Doximity's Residency Navigator congratulates the more than 30,000 future doctors who matched to a residency program today! You've made it through four years of intensive classes, rigorous clinical experiences, and a high-pressure residency application season to reach this important milestone. Today, Match Day 2021, we celebrate your hard work and dedication to your craft.
Residency will strengthen your leadership and inter-professional skills, broaden your clinical knowledge base, and prepare you to contribute as critical members of our healthcare community and society at large. To help you prepare for the next phase in your career, we've asked some of our physician users for advice, tips, and best practices on achieving a successful, well-rounded residency experience.
Advice, Tips, and Well Wishes from 10 Physicians
"Congratulations on this huge milestone! I'm sure you're very excited and ready for the next phase of your medical training and I can assure you that the programs you matched to are equally excited to have you join their teams. Soon you'll be able to focus on your chosen specialty so be sure to take advantage! While it can sometimes be exhausting, take every opportunity to learn and experience everything you can, and maximize your time because this phase of your training will have the greatest impact on your future career. At the same time, try to maintain a reasonable work/life balance and don't neglect your life and family outside of the hospital. Enjoy! You'll love it." Erik Mittra, MD, PhD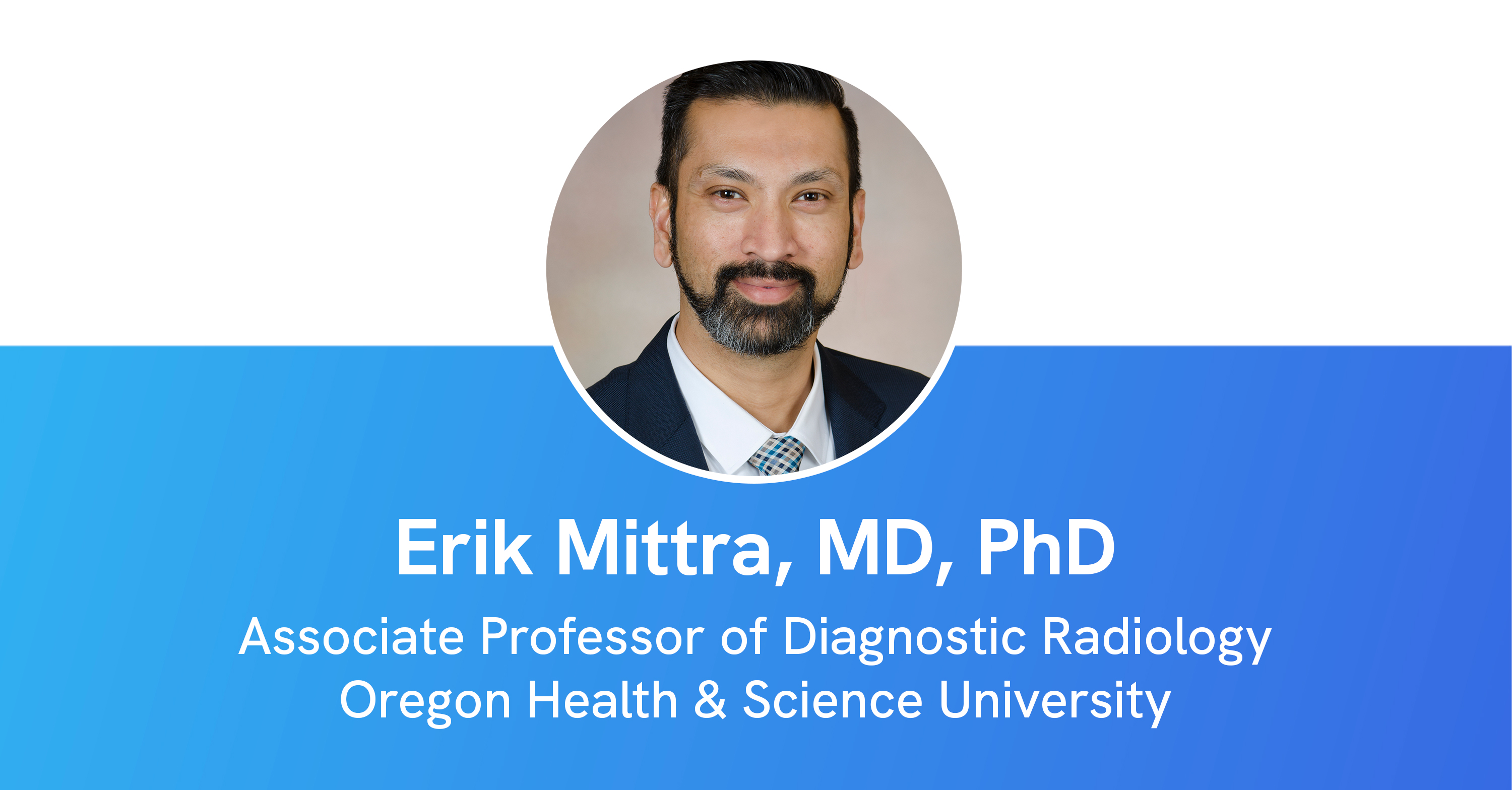 ---
"Congratulations on the beginning of one of the most exciting journeys that you are about to embark on. Looking back, I think my residency was one of the most enjoyable and intense times in my clinical career. It is an incredible learning experience, which makes you confident as you grow your "walking legs" as a physician. At the same time, it is a humbling experience. My advice is to enjoy every moment, whether it's the long on-call nights, the weekend resident get-togethers, or the post-call "highs" because it really is the best time in your training and career. Don't just look at the destination - ride the wave of the journey. Take some time for yourself. Take some time to find love and connection with others. And, most of all take some time, no matter how busy you are to hold a dying patient's hand. Because these are the experiences that will live on with you forever." Payal Kohli, MD, FACC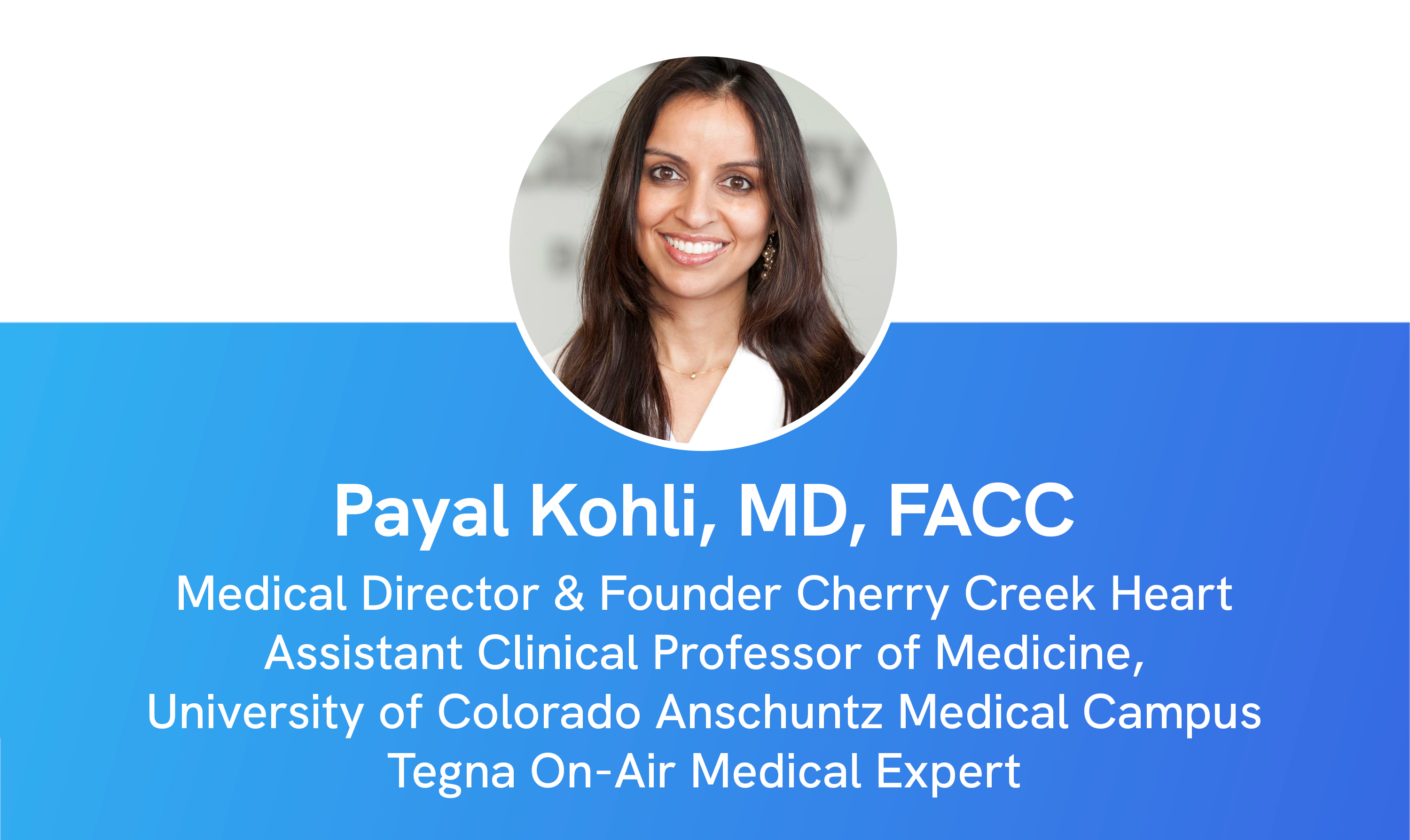 ---
"The transition from medical school to residency is the most exciting moment in your professional life. It is fraught with decisions both mundane to critical, ranging from making parking arrangements to identifying career and research mentors. Given the sheer number of choices you have to make in a short, busy timeline, it can be easy to lose perspective and become disconnected. It is really critical to try to periodically record moments in a mindful fashion. Try to capture your thoughts and your feelings in a non-judgmental fashion. Living in the moment fosters curiosity and kindness; two states of mind that will help you build the resilience you will need in the upcoming year. Even brief moments of mindful awareness can reduce stress and anxiety; moreover, it will allow you to record in your mind the moments that craft the physician you will become." Farris Timimi, MD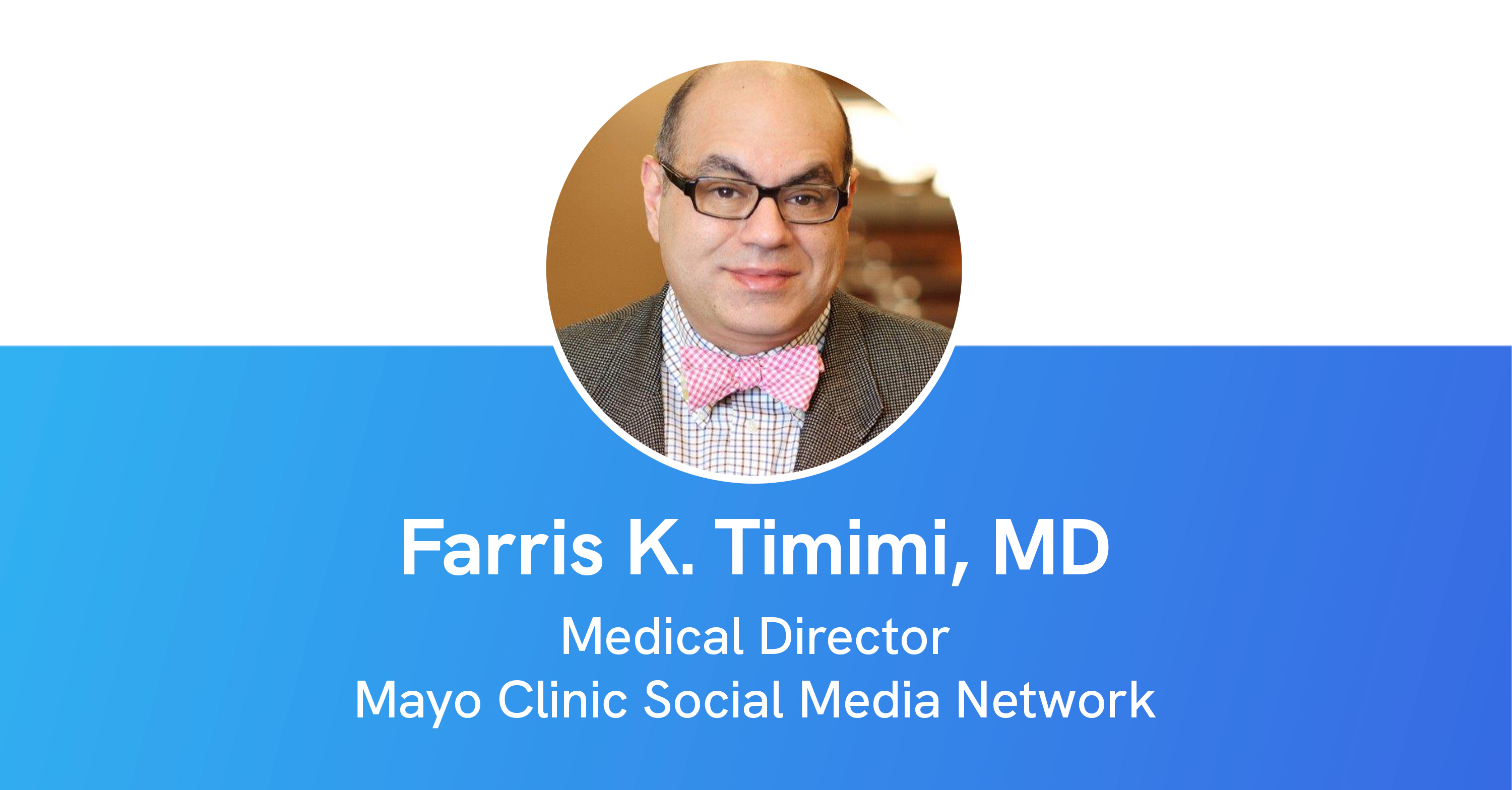 ---
"Even a ray of light is not a straight line. It is a wave with peaks and troughs. Most of my formative experiences came to me by chance or circumstance rather than my own choice. Over time, I could see it was the "right path" even though some felt like deviations. Celebrate your victories (peaks) so you are ready to lean forward in the tough (trough) times and 'embrace the suck.'" Joseph R. Hsu, MD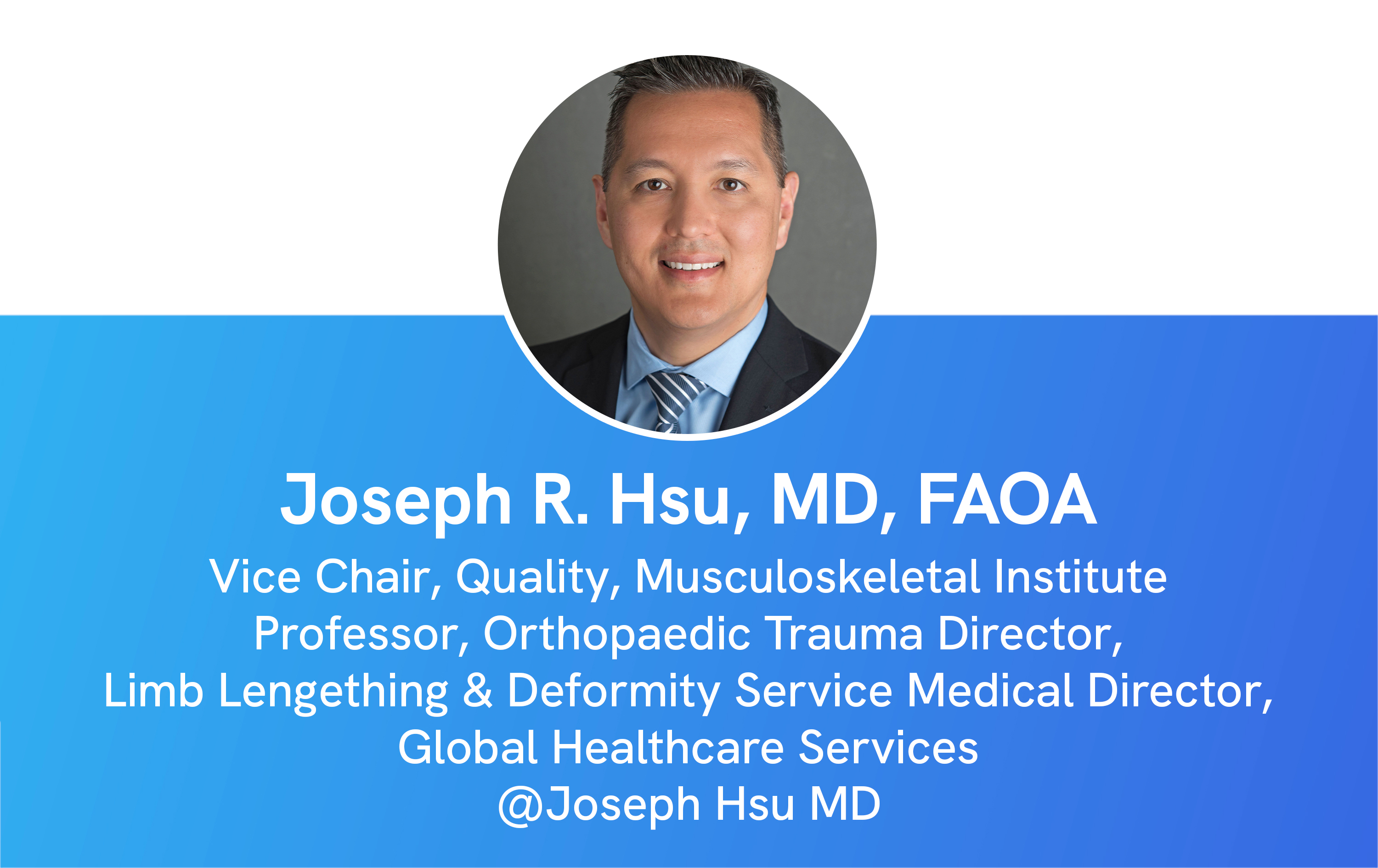 ---
"Congratulations on the Match! With COVID-19 leading to virtual interviews, your journey has been a wild ride. Enjoy the next three months before you start residency. Take time with your friends and family. You will learn so much information about your field at the start residency, so take the time now to focus on your mental and physical health. We are here to support you through intern year." Simone Bernstein, MD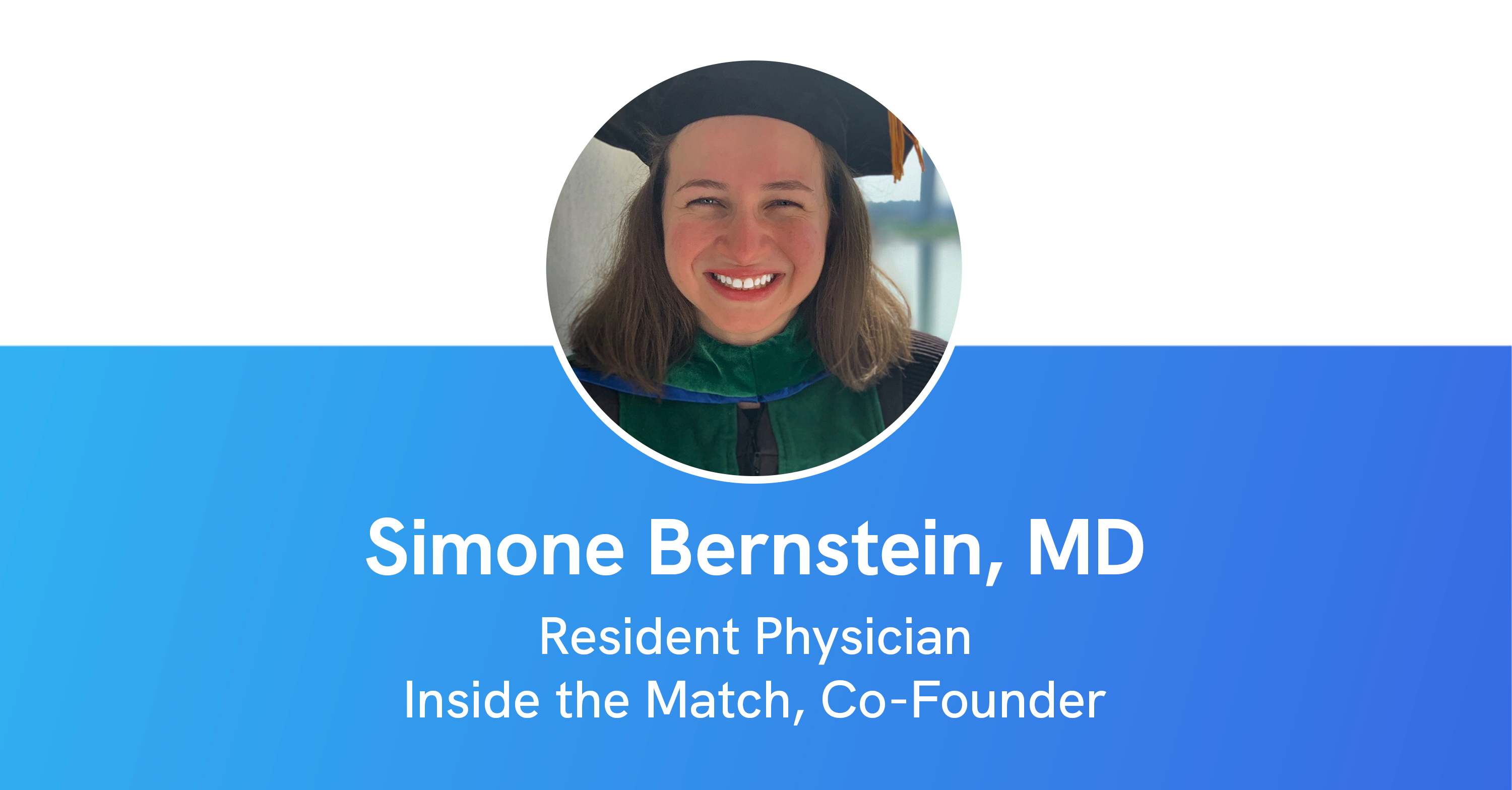 ---
"Congrats, you now have your first official job as a physician! Well done my fine young colleague! As you settle into this next chapter of your professional life, you can take justifiable pride in the hard work that got you here. Soon you will turn your attention toward building on the sought-after physician attributes of inquisitiveness, thoroughness, attention to detail, and advocacy for your patients. You are now about to write what will turn out to be a substantial part of your life's professional story. Here's to writing it well!"
Joel T. Hardin, MD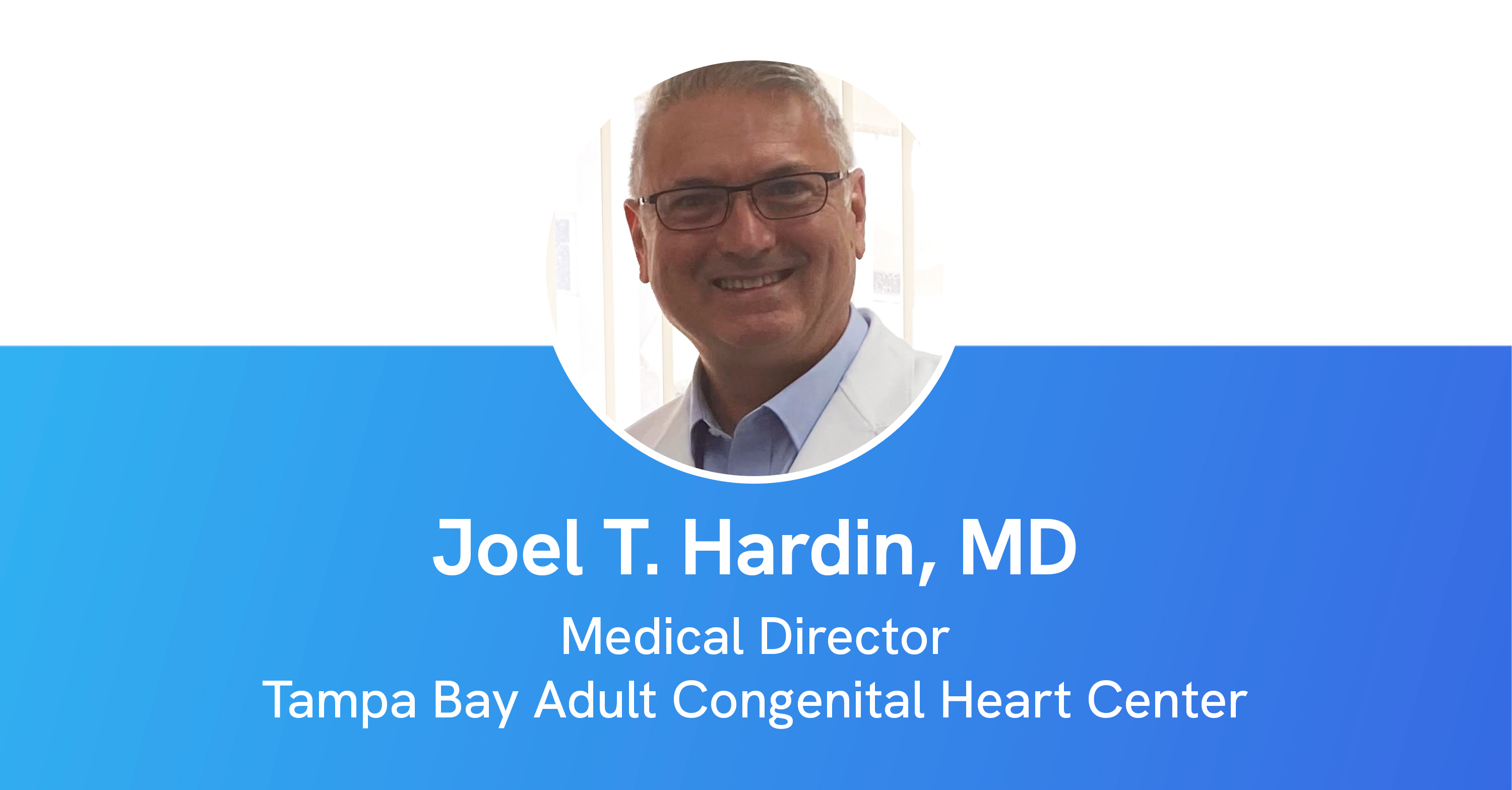 ---
"Congratulations on your match! But before you start, do something you love. 2020 taught us you don't have to go far to be on vacation. Residency will have its ups and downs, share and confide in your friends and classmates, they will help you through all those moments. And most importantly, never lose sight of why you're here. Ask your patient's about their lives and remember that you are caring for humans. This knowledge will ground you and make even the longest overnights fulfilling and worthwhile. Good luck, you've earned it and deserve it." David Gutteridge, MD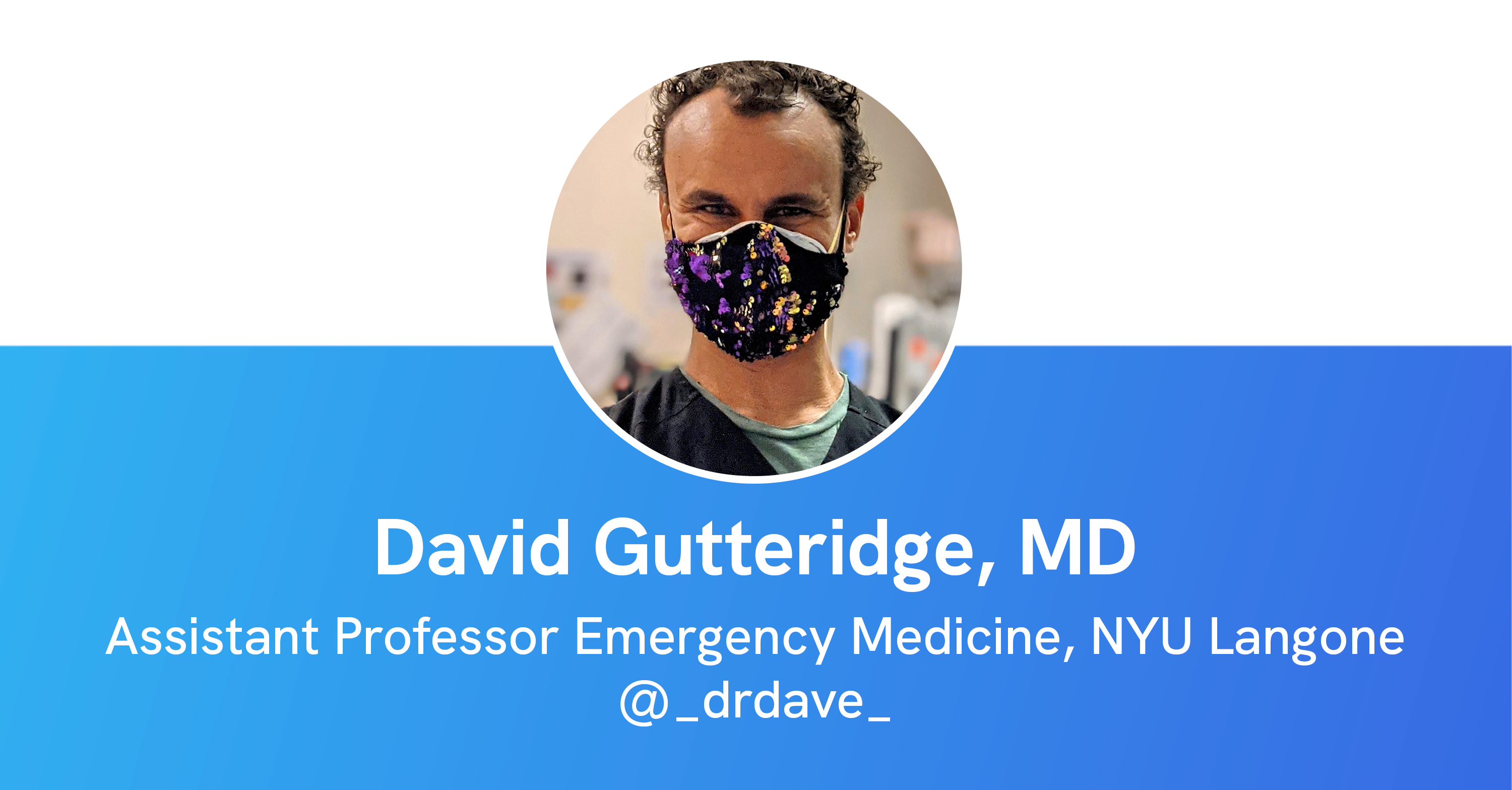 ---
"Congratulations on matching! You have worked so hard to get to this next step in your career, celebrate your success, and be proud of what you have accomplished. A few tips for how to get the most out of the next few months before starting intern year. If you are on clinical rotations, learn from everyone you possibly can. Follow around the nurses, ask them how they start IVs, or what they remember most about the residents they most respect and enjoy working with. Ask the residents tips for how to be a successful intern. When you are getting evaluations from your attendings, ask them what you can improve upon to be prepared when you start your rotations as an intern. Reach out to residents at the program you will be joining! Especially if you are relocating, there is a wealth of information on where to live and where to avoid. But most importantly, enjoy these last few months before you start your intern year. Spend quality time (COVID-safely) with your medical school friends. If the pandemic allows, go on a COVID-safe vacation. Take some time off even if you can't travel. And be excited, because the best is absolutely yet to come!" Shikha Jain, MD, FACP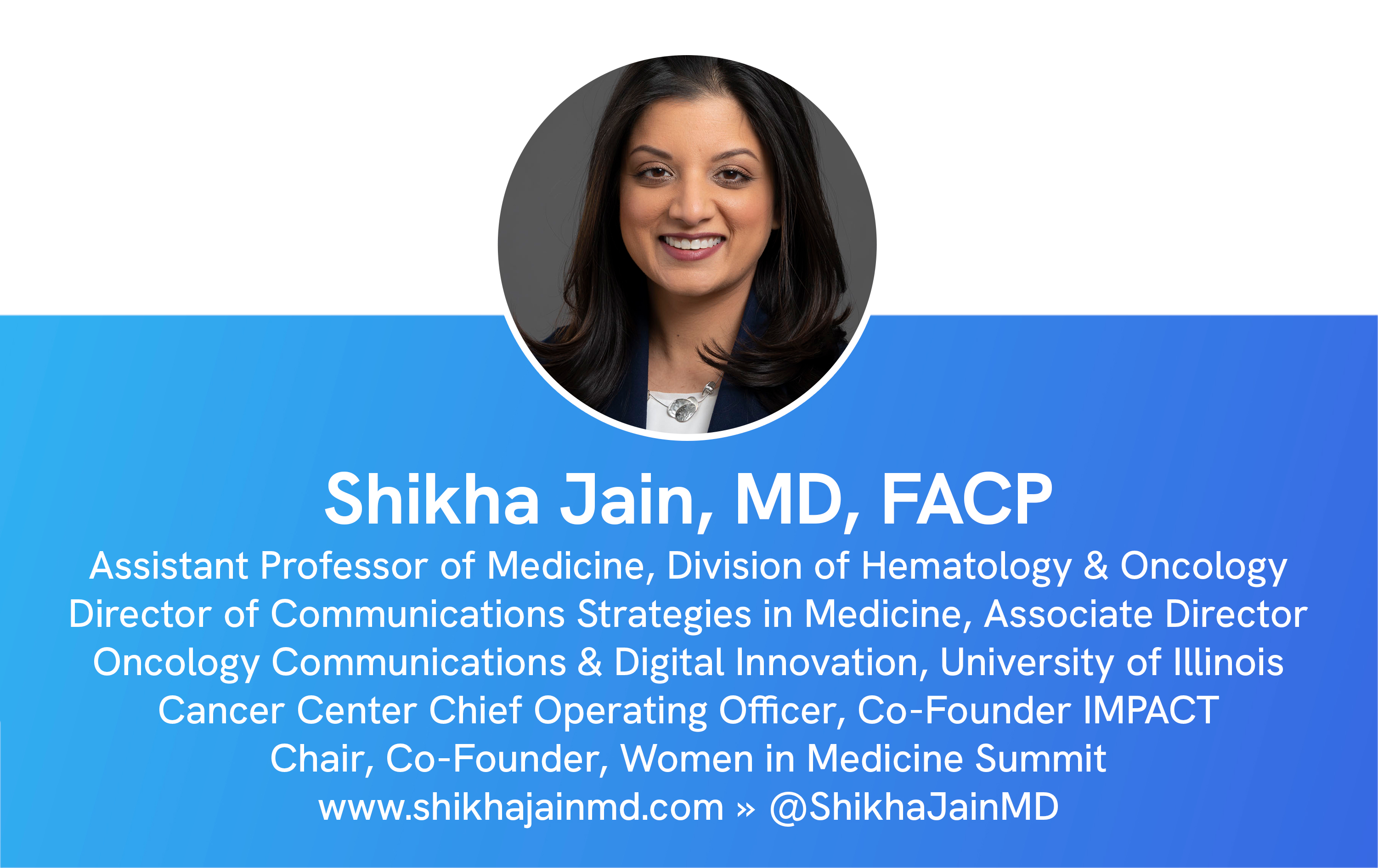 ---
"Finally, after years of preparation, you are about to embark on your life's work. You are prepared, whether you know it or not. As you continuously learn and teach, take good care of yourself - both physically and mentally. The changes and growth that will occur over this next phase of your life's journey are not meant to be evident to you today. That, itself, makes this one of the most exciting times of your life. The best advice I received was from my internal medicine program director, Dr. Thomas Brittingham. The day prior to starting a rigorous every other day call schedule, he said: "Be kind." Those two words have followed me from the first day of my internship to the present. The greatest thing one can do in life is to take care of others - starting with those who are immediately around you. Best of luck in staying true to those values that brought you this far." Lowell B. Anthony, MD, FACP
---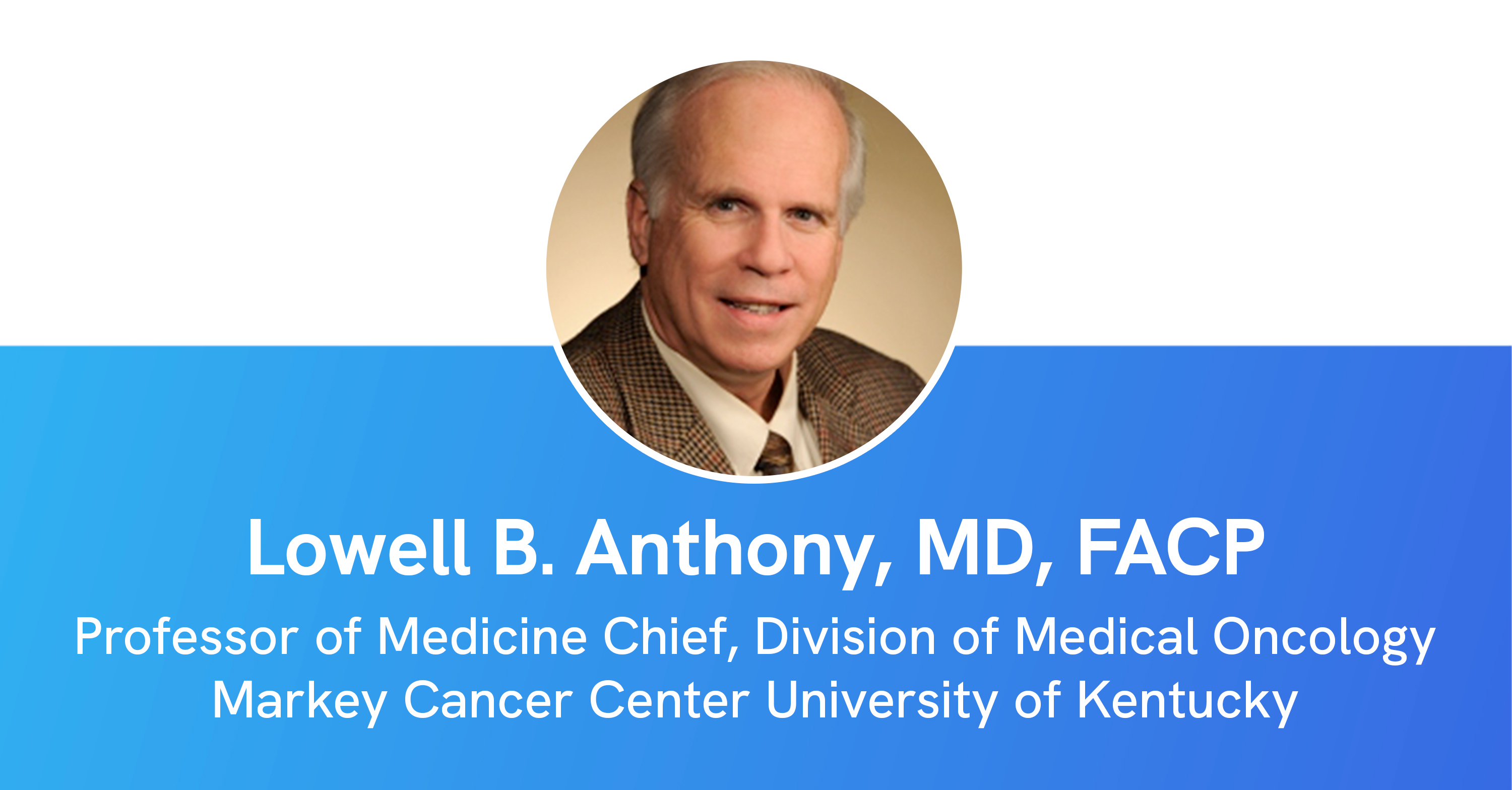 "Build relationships with the interns in your class. You will need each other for the year. Switching call, helping cover on weekends, and just decompressing from the work. No one will know what you are going thru except your co-residents. Build friendships. They will be like your family for residency. You will need them and they will need you." Chandler Park, MD, FACP
---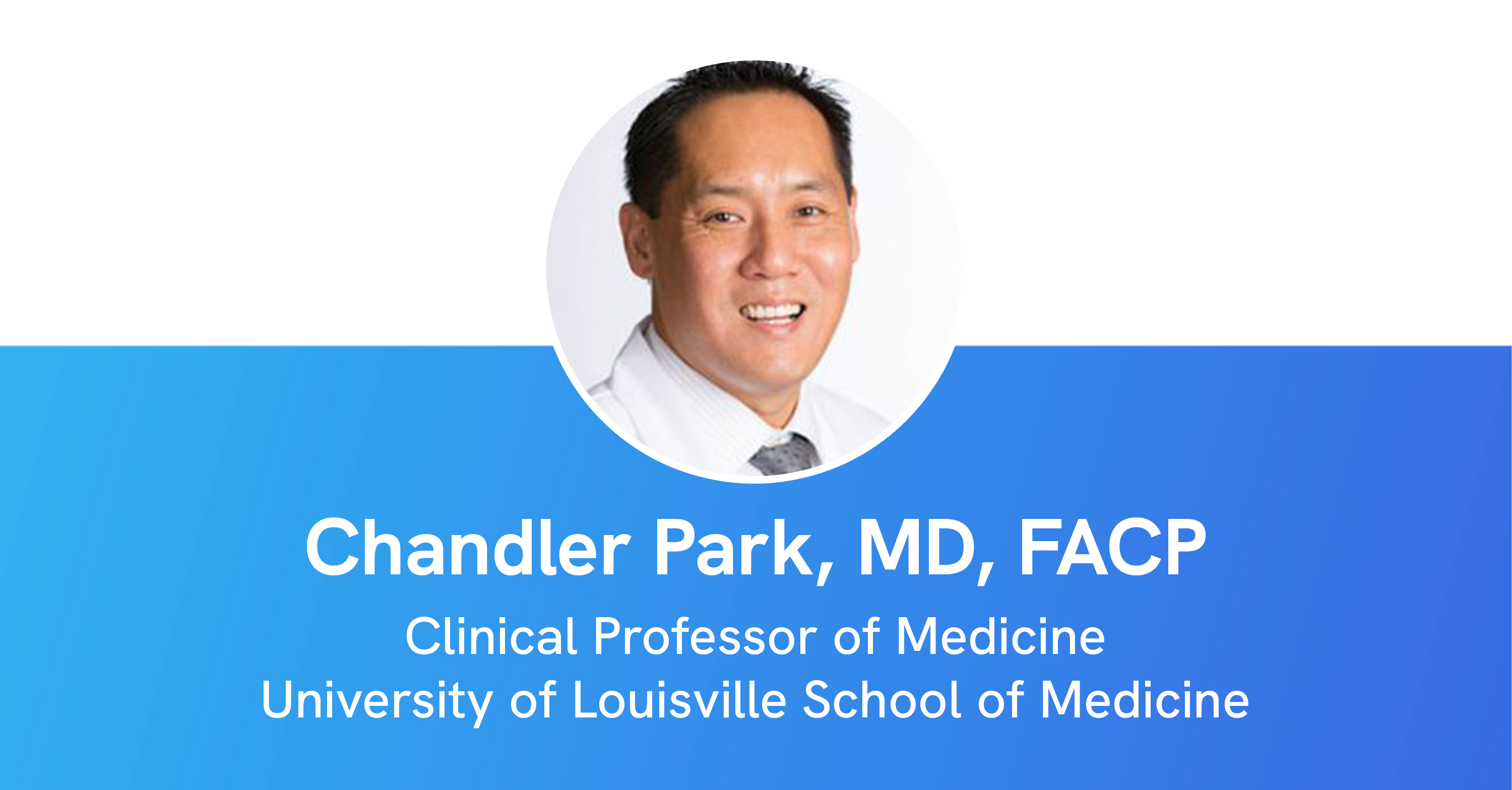 Once you've finished your well-deserved celebrations, don't forget to check out the other residents from your program by visiting your program's page on Residency Navigator.
Congrats again on this huge accomplishment! -- The Doximity Residency Navigator Team
---