When we launched Dialer in 2016, we wanted to make it easier for doctors to make patient calls from their mobile device, while maintaining their own privacy. We had no idea that Dialer would become the tool of choice for hundreds of thousands of physicians and other healthcare professionals during the COVID-19 pandemic.
As usage of Dialer has grown, it's important to plan for future product enhancements. As a result, we're making some changes, effective January 2021.
For MDs, DOs, NPs, and PAs
Doximity was founded by physicians for physicians, and we remain committed to offering a free Dialer option for doctors and advanced practice clinicians. You will continue to have access to the core features of Dialer, including custom CallerID and video calls. We built this product so your mobile phone can become your office, and we stand by that promise.
Dialer Pro
Over the past nine months, we've added some features which require significant resources from Doximity to support. Examples include three-way calling (for example, adding a referring physician or a patient's family member) and long visits (visits that last for more than 40 minutes). A minority of our members rely on these features.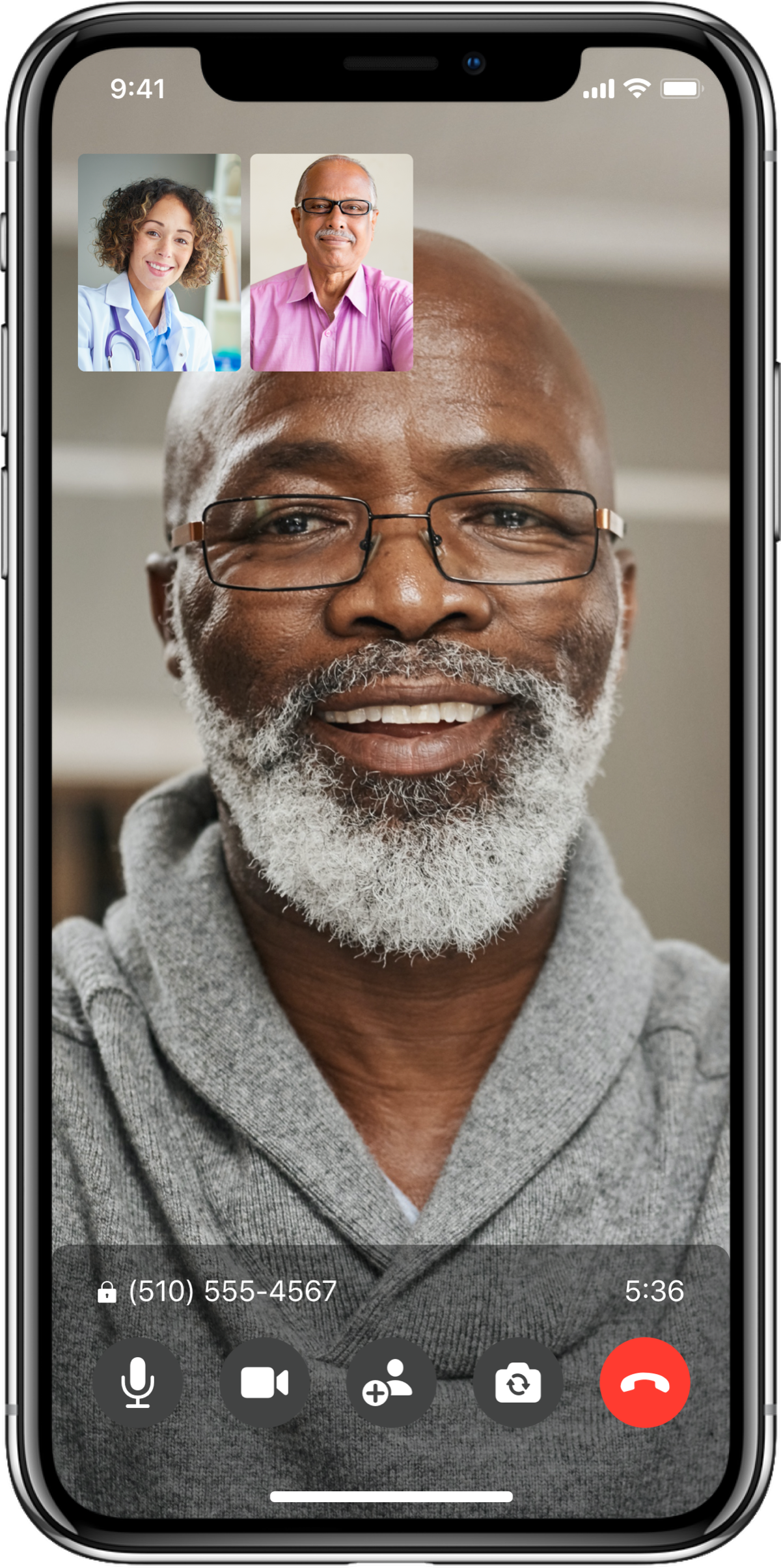 We're launching Dialer Pro for members who want to maintain access to these features. A Dialer Pro subscription includes unlimited voice and video visits on both mobile and desktop, group calling and patient hand-offs. In addition, Dialer Pro subscribers can access all of our extended telehealth features like call nudges, screen share, and no-reply texting. In short, Dialer Pro covers all the tools you need for successful remote care.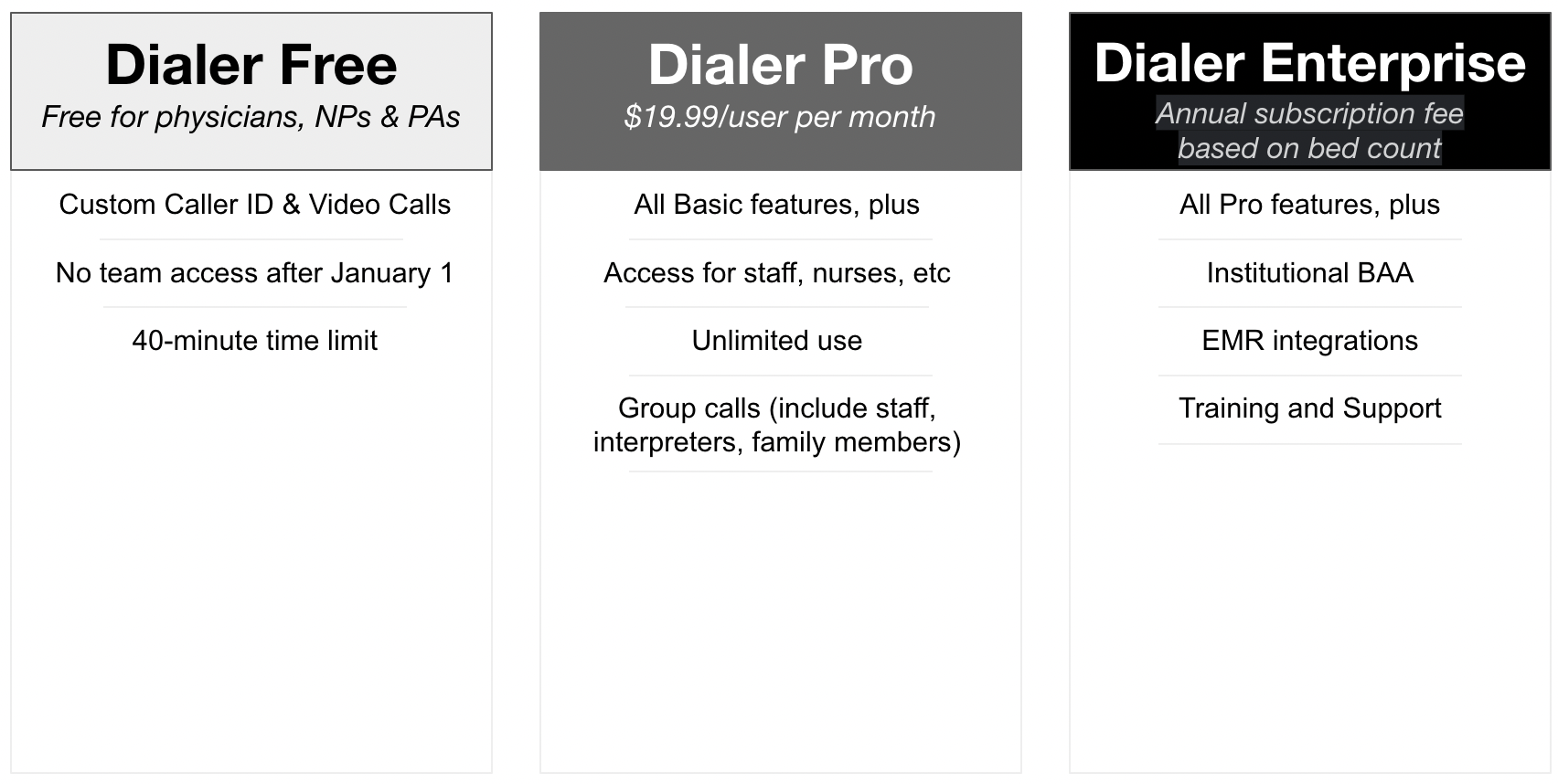 You can purchase Dialer Pro in an individual subscription for your own use, or in bulk for your office or group practice. And you may also want to ask your health system about Dialer Enterprise , as we're now powering telehealth for leading hospitals and health systems across the country.
For Other Healthcare Professionals
In response to COVID, we opened up free Dialer use to all healthcare workers through 2020. Through this temporary expansion, tens of thousands of new clinicians are now using Doximity Dialer regularly to reach their patients virtually. It's an investment we are proud to have made, but not one we can support long term. Beginning January 2021, verified nurses, pharmacists, psychologists, social workers, and other healthcare professionals will have access to twenty free Dialer visits before needing to upgrade to Dialer Pro.
A Dialer Pro subscription includes unlimited voice and video visits on both mobile and desktop, in addition to all of our extended telehealth features like group calling, patient hand-offs, call nudges and no-reply texting. By moving to a paid subscription model, we can continue to invest in features built for your needs.
A hospital or health system can give the entire team access to Pro features with Dialer Enterprise , which also includes an institutional BAA, EHR integrations, VIP support and a dedicated client success manager.
Reminding You About Your Plan
No one likes a surprise. So you will receive periodic emails from Doximity letting you know how close you are to reaching your twenty-call limit. And you'll also be able to see the number of calls available when you're in the app. Don't worry, the 20 call counter does not begin until January.
New and Coming Soon
Not only does Dialer work on any smartphone, but now you can also use it on your desktop or laptop computer as well. The desktop version of Dialer even allows you to share your screen to show patient images, review lab reports, and display your notes.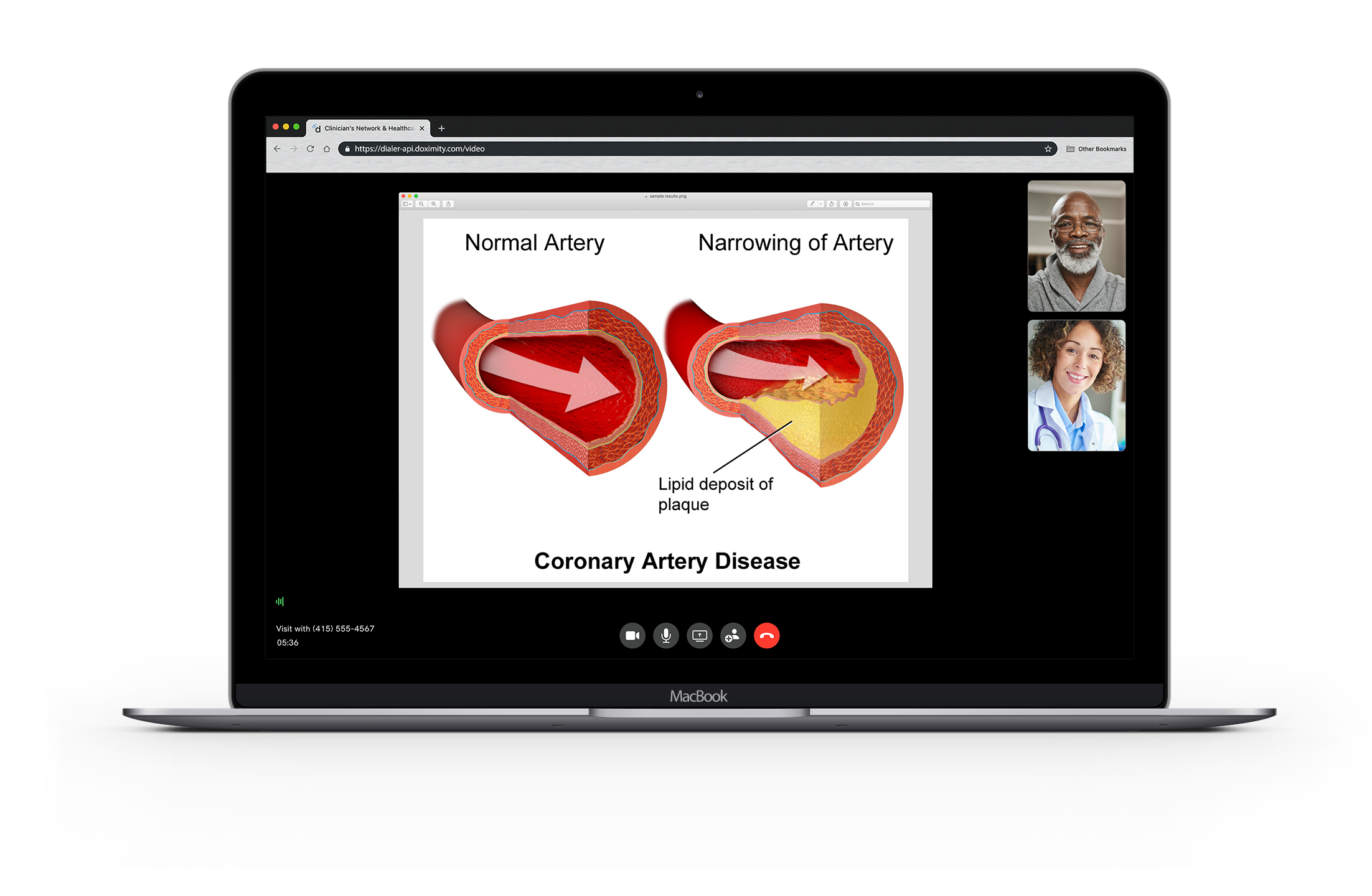 And soon, we'll be introducing custom virtual backgrounds so you can feel comfortable talking to patients from your home — or really anywhere.
Thank you for using Doximity Dialer, our HIPAA-secure, one-click telehealth platform.
---