The Dox Spotlight is a series that highlights the hard work of Doximity employees as they continue to build time-saving tools for the largest professional medical network in the U.S. This week, we interviewed Doximity's Product Marketing Manager, Sarah Mail.
Q: What drew you to Doximity?
A: I was really drawn to the team. I immediately saw that everyone at Doximity was extremely intelligent, humble, and close-knit. Aside from that, I had come from a medical device background and I wanted to work in a faster paced environment. With Doximity, we have the luxury of building products that can be shipped within a few weeks. In the device industry it's not uncommon to work on a project or product for months or years leading up to a launch. It's been a really interesting transition.
Q: What would you say the coolest part of your job is?
A: There are countless startups under the digital health health umbrella, but Doximity brings a unique approach to the table. We're one of the few startups focused on specific problems that have an immediate impact on physicians' day-to-day workflow. Building products that give doctors back additional time to focus on patient care is really rewarding.
Q: What would you say is your proudest accomplishment is at Doximity?
A: I've had a chance to do so much since I've been here, but it was really exciting for the company to pass our "million member" milestone. I remember on that day we were all watching the growth dashboard, counting down to when we would pass a million members. It's a huge milestone and especially from a growth marketing perspective, it was really satisfying to see how all of our campaigns had paid off.
Q: As the company has grown, how has your role and responsibilities as a member of the marketing team evolved?
A: At a startup, there's a lot of opportunities to grow your skills in a short amount of time and wear a lot of hats. In a few short years, I've done everything from digital marketing to event marketing to growth marketing. Most recently, we've been building out our product marketing team, so I've been heading up product marketing for our news products. The best part of my job is that things are continually changing, so we'll see what my next role will look like.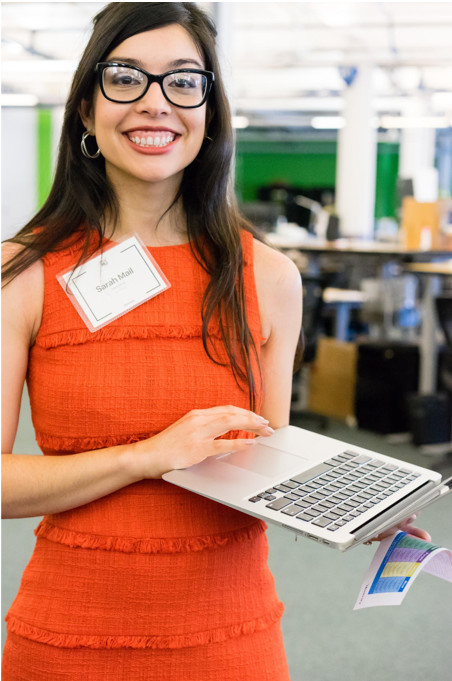 Q: What are some of the marketing challenges that you're most excited about tackling in 2019?
A: I'm really excited about all the improvements we've got planned for our mobile app. Doctors in particular work around the clock and need mobile solutions to help them from anywhere. It will be an interesting opportunity to continue to launch new features in the app and drive additional engagement there.
Q: Speaking more broadly about the company in general, and where the company is going, what excites you the most?
A: I'm really excited to see how Doximity continues to scale. We've grown a lot in the past few years and our leadership has done a good job of maintaining a startup culture as headcount goes up.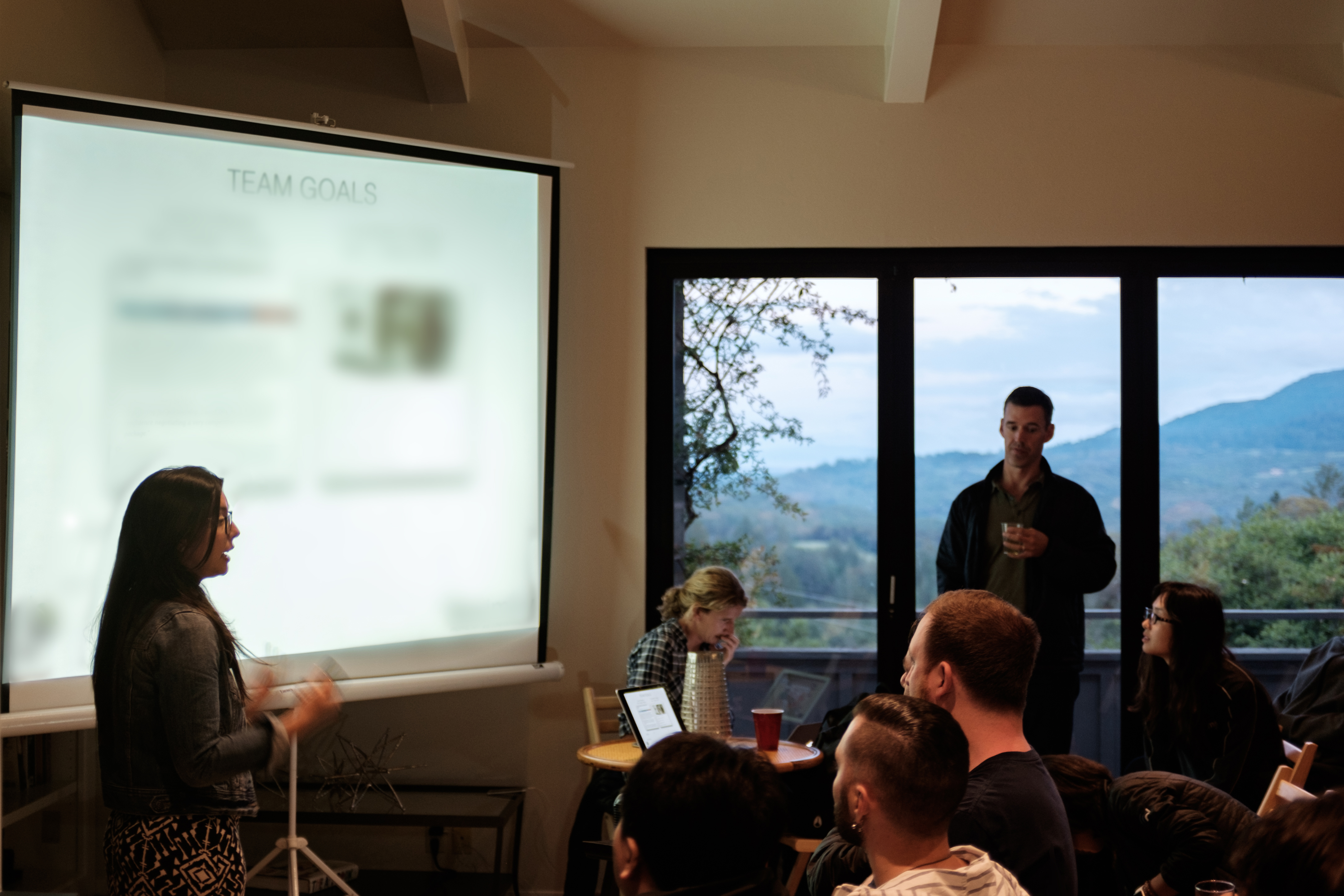 From a marketing perspective, I'm also excited about how we continue to establish Doximity as a trusted brand for clinicians. Each year I notice at conferences that more clinicians are familiar with us and using our products. It's not uncommon for clinicians to come up to our booth unprompted to thank us for the work we're doing. It makes me really optimistic about our future as a company.
Q: Lastly, any advice for other marketing leaders trying to grow and evangelize social products?
A: Listen to your users and craft messaging around solutions, not products. For example, we have a feature called Dialer where clinicians can call a patient from their cell phone through the Doximity app and the patient sees their office line in the Caller ID. We initially positioned it as a tool to keep your personal number private. But through talking to our users we found that the main benefit is saved time from patients not screening calls from a blocked number. The solution we should have been selling is 'no more phone tag with patients.'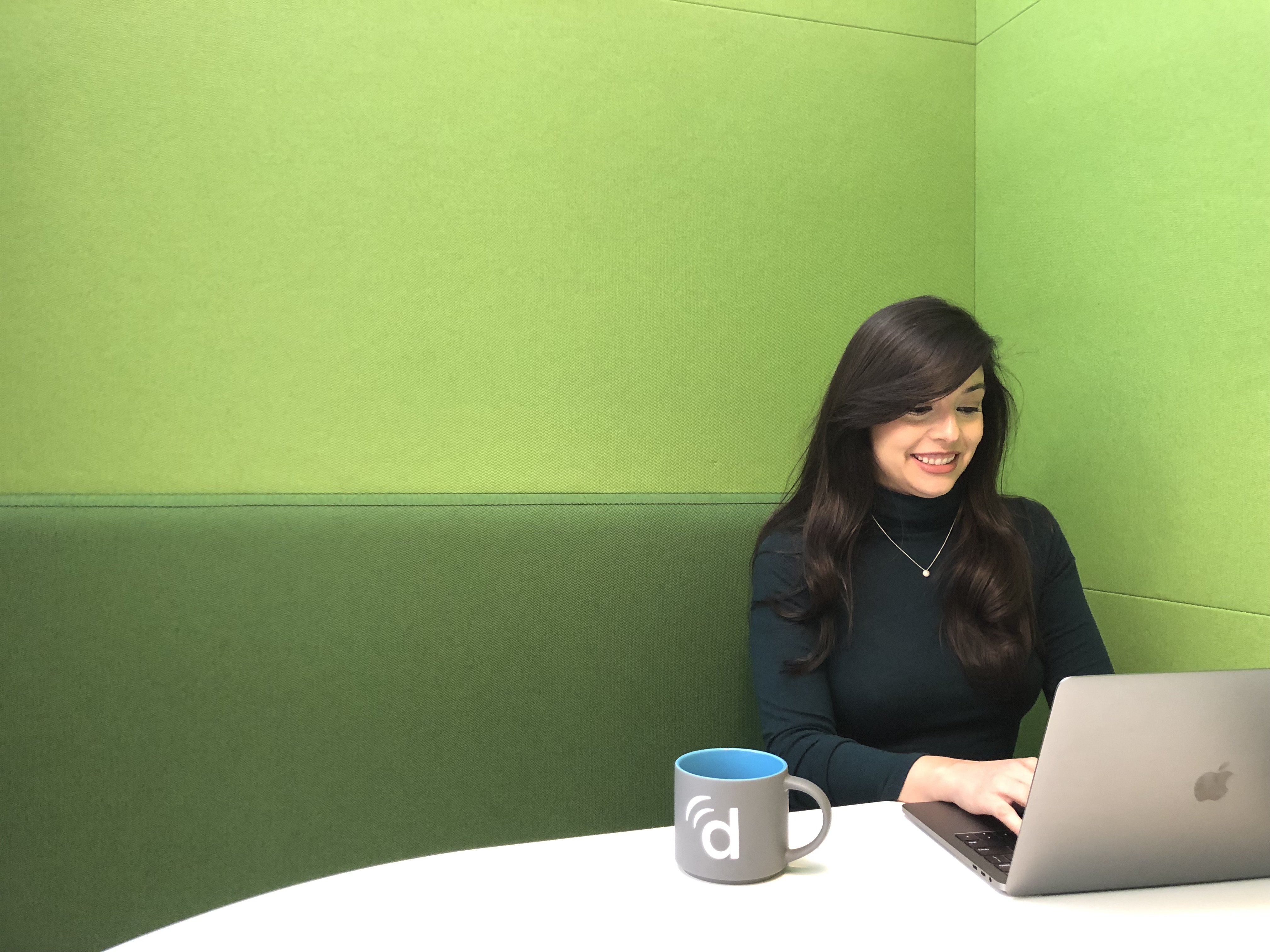 ---