We've made it even easier for clinicians and health care professionals to work from anywhere with 2 new Dialer features: virtual backgrounds and long-press (no more copy/pasting numbers).
Dialer Video Virtual Backgrounds
You can now add a virtual background to your Dialer video calls. Improve your video visits by limiting distractions in the background while also maintaining privacy. Your patients see only what you want them to. Check out the library of our favorite background images here. Visit dox.im/background for more information & FAQs.
or go directly to doximity.com/dialer/video on your computer
Note: Virtual backgrounds are only available on Dialer Video Desktop and you will need to be on the latest version of Google Chrome. Check your version of Google Chrome and update it.
Long Press Any Phone Number to Call via Doximity Dialer
There's a new time saver for Dialer on iOS. You can now long-press any phone number in email, text, or your EHR to securely call via Doximity Dialer. Just choose Doximity from the list and the call will appear from your office or hospital line.
Doximity not listed? Make sure you have the latest version of the Doximity app, here's how to check!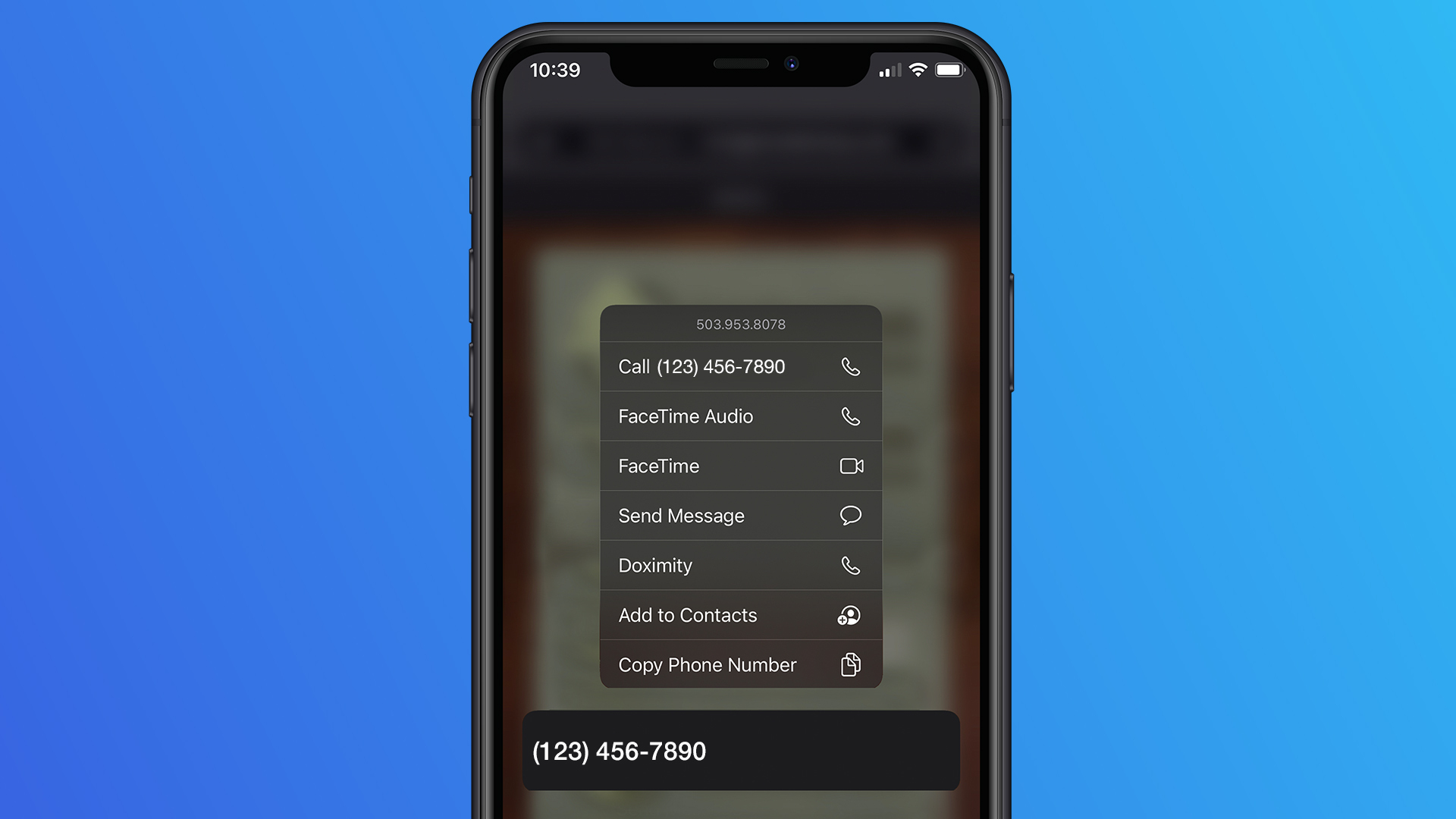 ---