We're hiring! To discover other open internship positions, head over to our open positions.
How I got here:
Amidst the sea of big name internships such as Google, Facebook, and several other big tech companies that mark the Silicon Valley, I started the summer after my sophomore year at a startup named Doximity. As I began moving away from my childhood dreams of becoming a physician and reflected on how to build my new career path into the so called "real world", I realized that I still wanted to preserve my initial desire to make a human impact. Finding a company that could effectively leverage the power of data to make strides in healthcare seemed like the perfect place to start.
The Startup Vibe:
When I entered through the top floor of the high rise building in the SOMA district of San Francisco, the entire floor radiated the "startup vibe". The atmosphere is filled with colorful booths, an open workspace, and noticeably excited employees who truly emit the mentality of the Dox motto GSD, or "Get sh*t done". Not only is every member intellectually talented and carries a distinguished background but also very passionate about the company, the product, and most importantly for me, the mission. As a startup, the people here are ready to roll up their sleeves and take on any task, large or small, in order to make things happen and reach higher goals.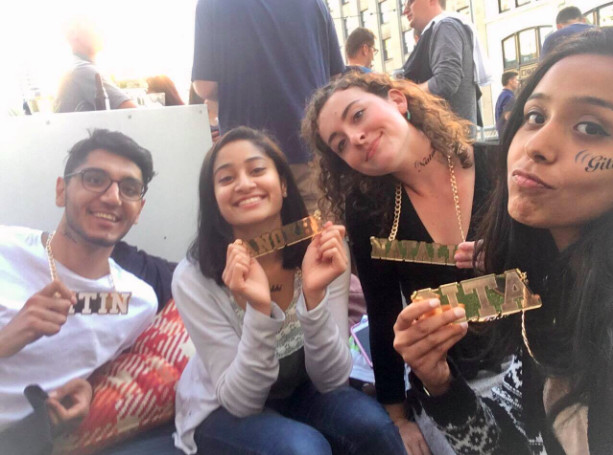 A growth mindset:
Yet, with any task, you can't do it alone, and Doximity really set the tone for the camaraderie and closeness from my first day. As an intern, you enter a team as fresh meat and in order to reach your full potential, you need a manager to push you, mentor you, and act as your own personal cheerleader --and that's exactly what I got. My manager was so invested in my growth not only by helping me develop the skills that I wanted to gain but also also pushing me to become an independent yet effective contributor to the team. For example, after I expressed interest in learning data-centric skills, she began holding SQL workshops, and I was able to lead a data analysis project, which was presented to the entire development team during the company offsite.
Intern Perks & Fun:
Of course, no internship is complete without the perks of being an intern. Even though I was only here for 11 weeks, I got to experience the most fun quarter of the entire year. These are just a few of the several events that the entire intern class got to experience.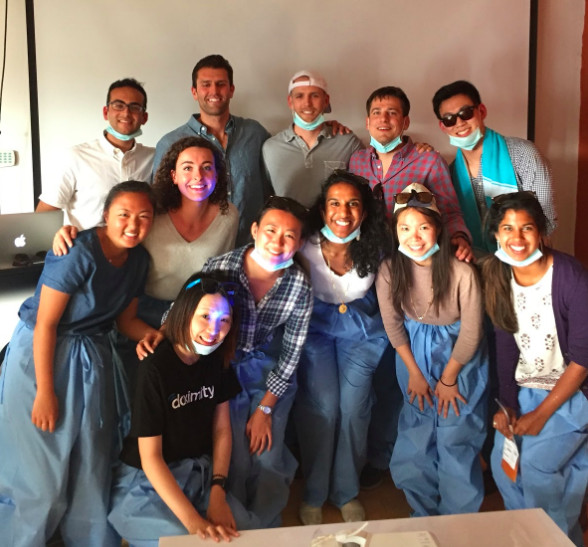 Intern Competitions:
The intern class is divided into two teams and asked to organize a party filled with themed decorations, drinks, and food at Doximity's own rooftop bar. The second team usually holds their party in conjunction with the infamous Shuffleboard Tournament Finals which is such a big deal that it gets telecasted live to Doximity employees all over the country. The intern team with the winning party gets to choose the costume for the losing team to "Peacock" or dress in outrageous costumes during the Intern Send-Off Party -- clearly Doximity knows how to have a good time.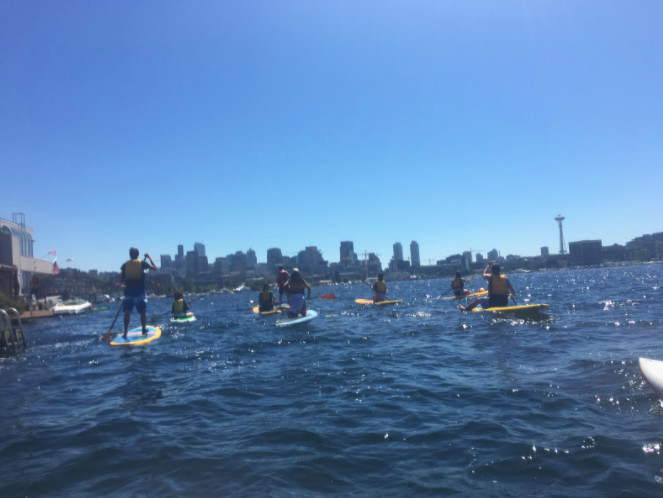 Shack Lunches:
Every other Friday, you get assigned with a randomized group of Doximity employees to enjoy a free lunch at a fancy SOMA restaurant to get to know people from other teams and enjoy the summer SF weather.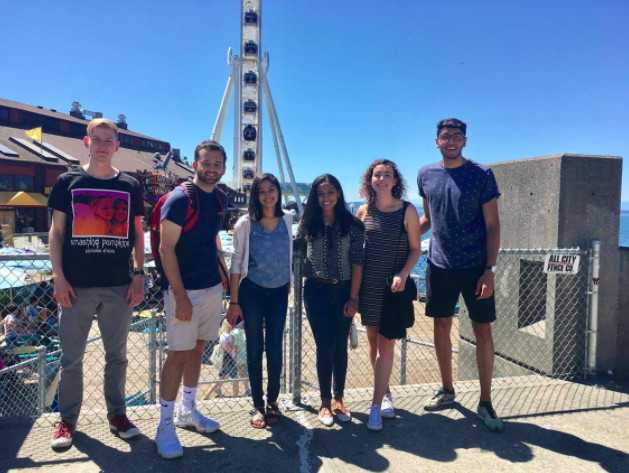 Closing thoughts:
As I finish my last few days and reflect on my experience at Doximity, I come out with three main takeaways:
The people you work around and company culture really affect your happiness in the workplace
Contributing on a product that you believe in largely influences your motivation to work hard
Surrounding yourself around passionate people can inspire you to do things you didn't think were possible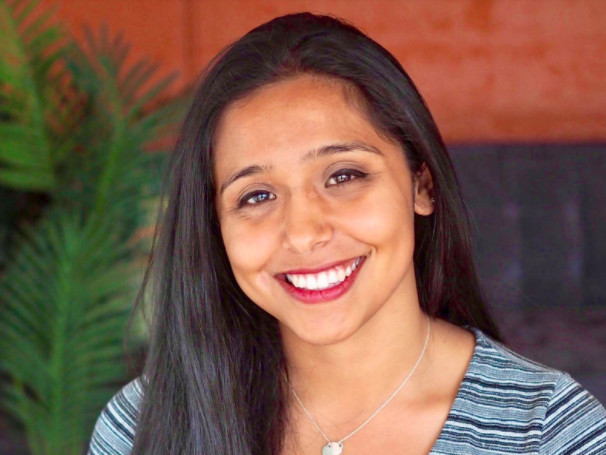 ---