To help healthcare professionals prepare for the busy holiday season ahead, we are featuring a couple of Doximity's most utilized tools to help you stay connected with your patients (without leave the comfort of your home or sacrificing your privacy).
Call patients from your cell phone, and make it look like you're calling from your office phone number
Dialer: exclusively in the Doximity app
Try Dialer in the free Doximity App
No more using *67 to block your phone number
Patients are more likely to pick up because they recognize your office number
Protect your private cell phone number
Call patients from anywhere because you can now call from your cell phone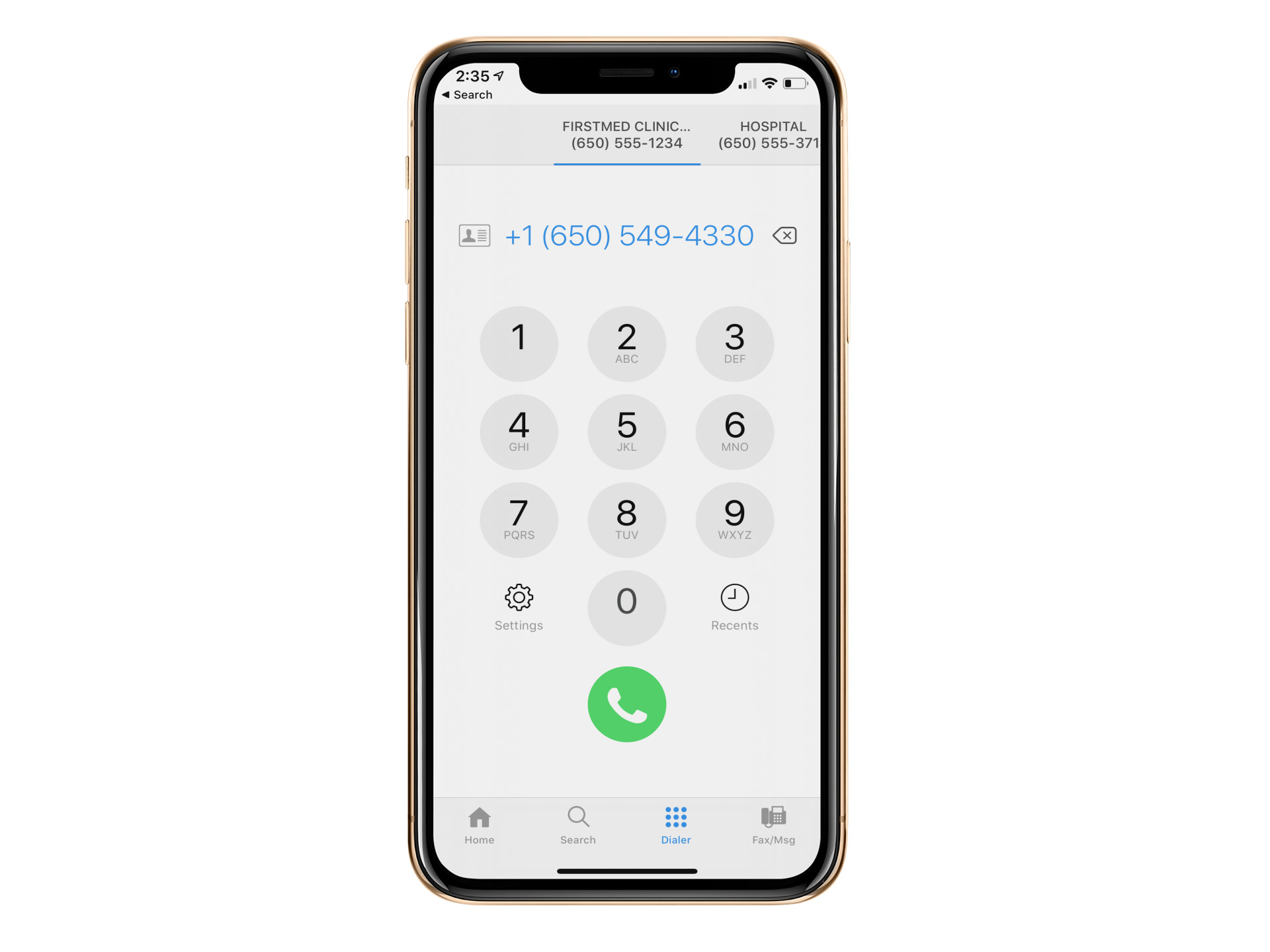 "The Doximity Dialer is my favorite feature on your app, I use it all the time. When I need to call my patients, when I'm at home, when I'm on the go, and when it's after hours. I used to use *67 and found that my patients wouldn't pick up; since using Doximty, my patients pick up more often."
Dr. Joshua Mansour, BMT & Cellular Immunotherapy Physician, City of Hope & Southern California Permanente
Fax without a fax machine. Receive and send faxes on your phone. Every U.S. practicing physician, nurse practitioner, physician assistant, and pharmacist has a free electronic number from Doximity.
Doximity Fax: available in the Doximity app and Doximity website
Try faxing in the free Doximity App
Sign, date and annotate faxes from your phone
Built-in cover sheets reduce the time it takes to send a fax
HIPAA-secure and free to use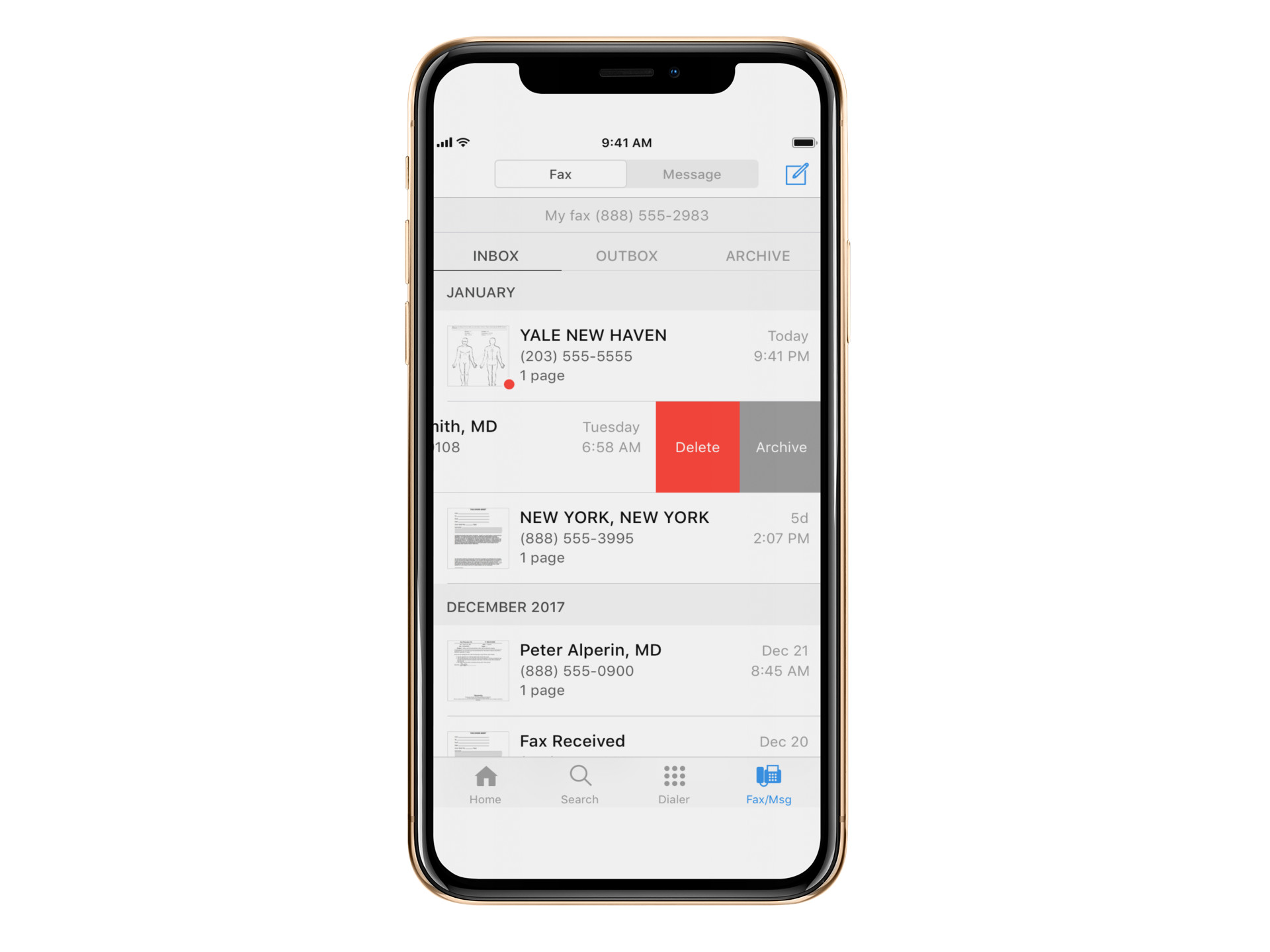 "I love the Doximity faxing product because it's very efficient as well as HIPAA compliant. One of my patients needed a liver transplant had pertinent medical records that needed to be sent as soon as possible. Doximity faxing allowed the earliest available recovery of these documents and facilitated an early liver transplant listing for him."
Dr. Clauden Louis, Cardiothoracic Surgery Resident, University of Rochester
---