This past April, we were shocked and saddened to learn of the unexpected passing of our colleague and friend, Jason Seifer. While Jason was a gifted software engineer at Doximity, he was much more than that. He served as a role model, teacher and mentor to thousands of aspiring programmers. Through a video series that he produced prior to Doximity, Jason's deadpan humor and wry wit brought levity to what could have been a boring subject, and his passion for sustainable code was inspiring to everyone he worked with.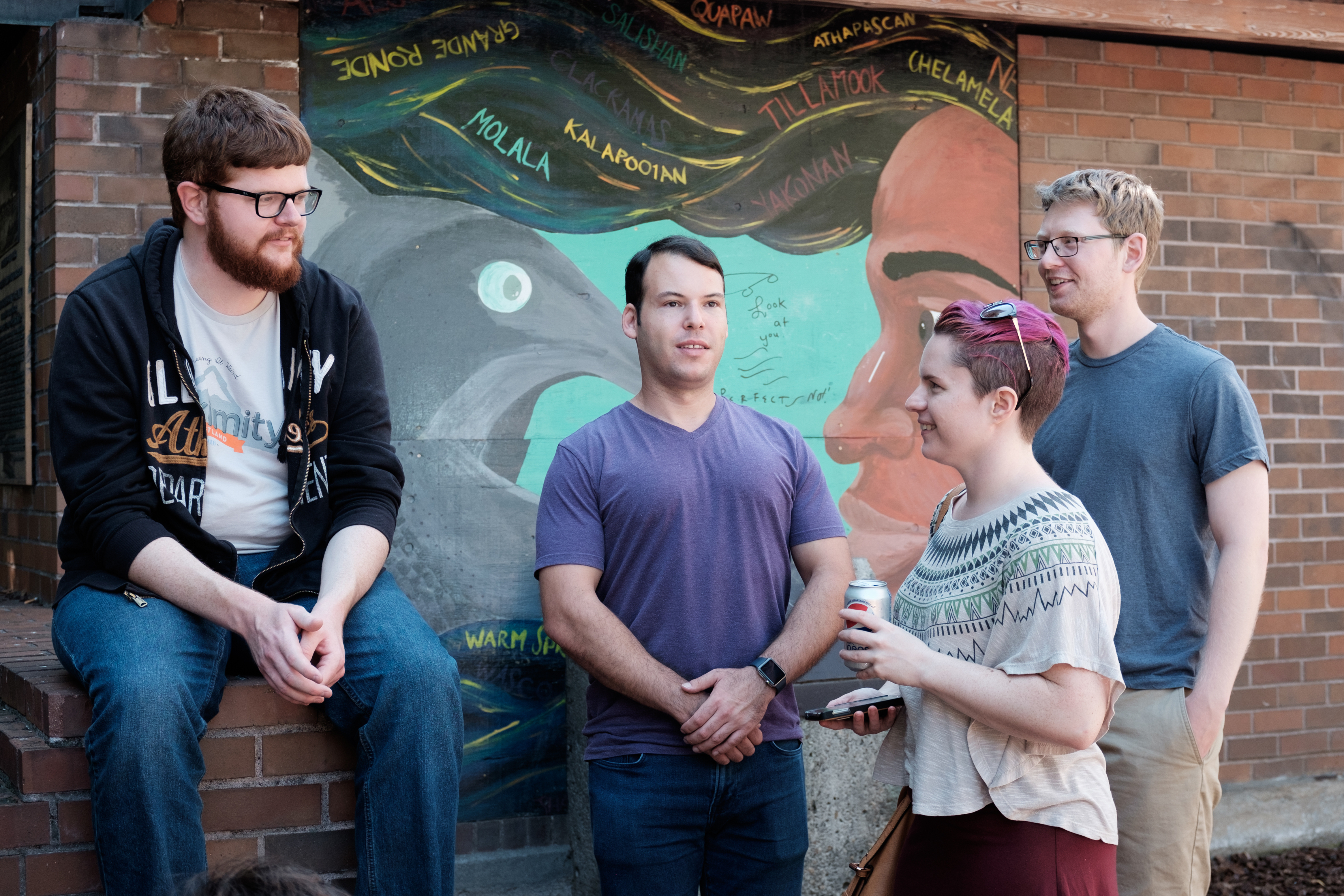 Jason was unparalleled in three unique areas: pristine code, themed photo shoots and groan-worthy puns. In spirit and celebration of Jason, we have set up a need-based scholarship through University of Central Florida, Jason's alma mater.
The Jason Seifer "Updog" Memorial Scholarship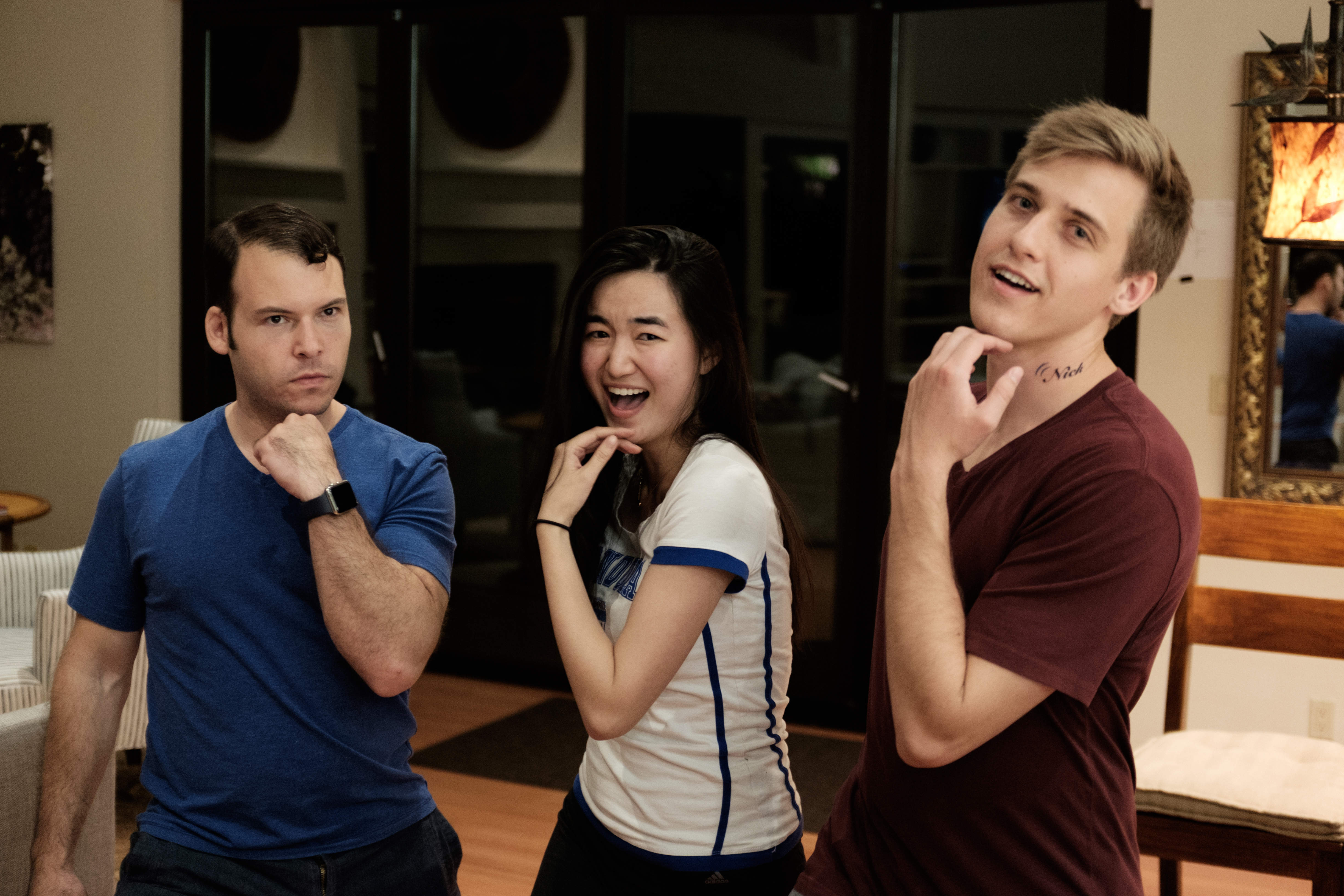 "Jason was a remarkable man. I've met only a handful of people who had his level of expertise, and another handful of people who made me laugh as often. Jason was the only one in both groups. Most veteran developers are jaded and cynical; Jason was lighthearted and fun every single day. Working with him, learning from his Treehouse videos, and being with him in any capacity was a pleasure.
Jason was unlike any other. He was the best of us. He will be missed."
-Chris "Woody" Woodrich, Software Engineer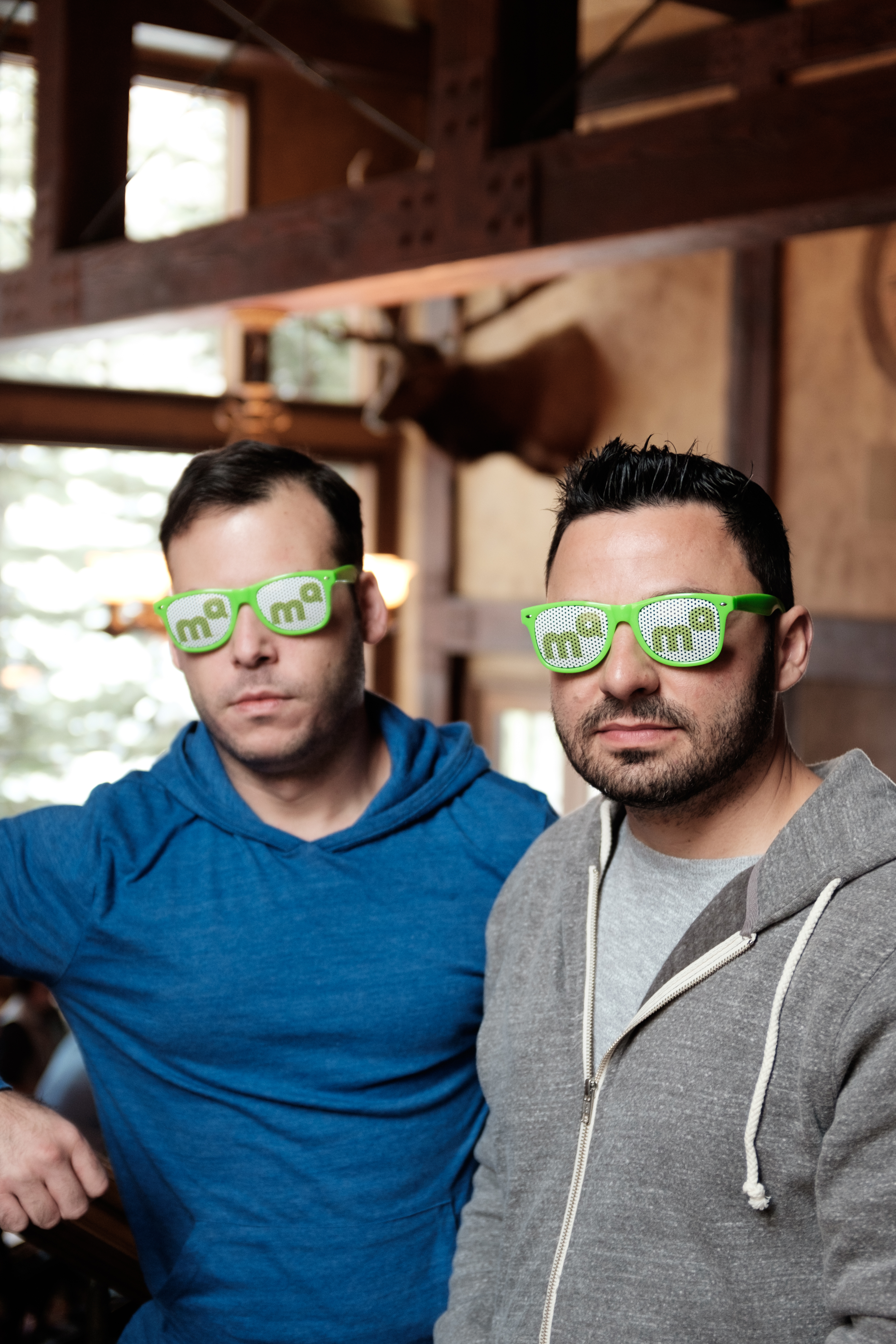 "Jason would've wanted to be remembered for his sense of humor, which can only be shadowed by his ability to teach. Professionally, he taught us software development, but personally and most importantly, he taught us to laugh at life. Nothing is more fitting than a scholarship fund to eternalize him."
-Bruno Miranda, VP of Engineering
"Jason was a true inspiration to myself and our company. He worked on an extensive array of projects and made them look easy. But above all, he was inspirational to work with. He had the patience to teach, the passion to see projects through, and the humor to get you through the roughest of days. We will forever cherish the time he spent working with us at Doximity. He was a real Ruby in the rough."
-Jey Balachandran, VP, Architect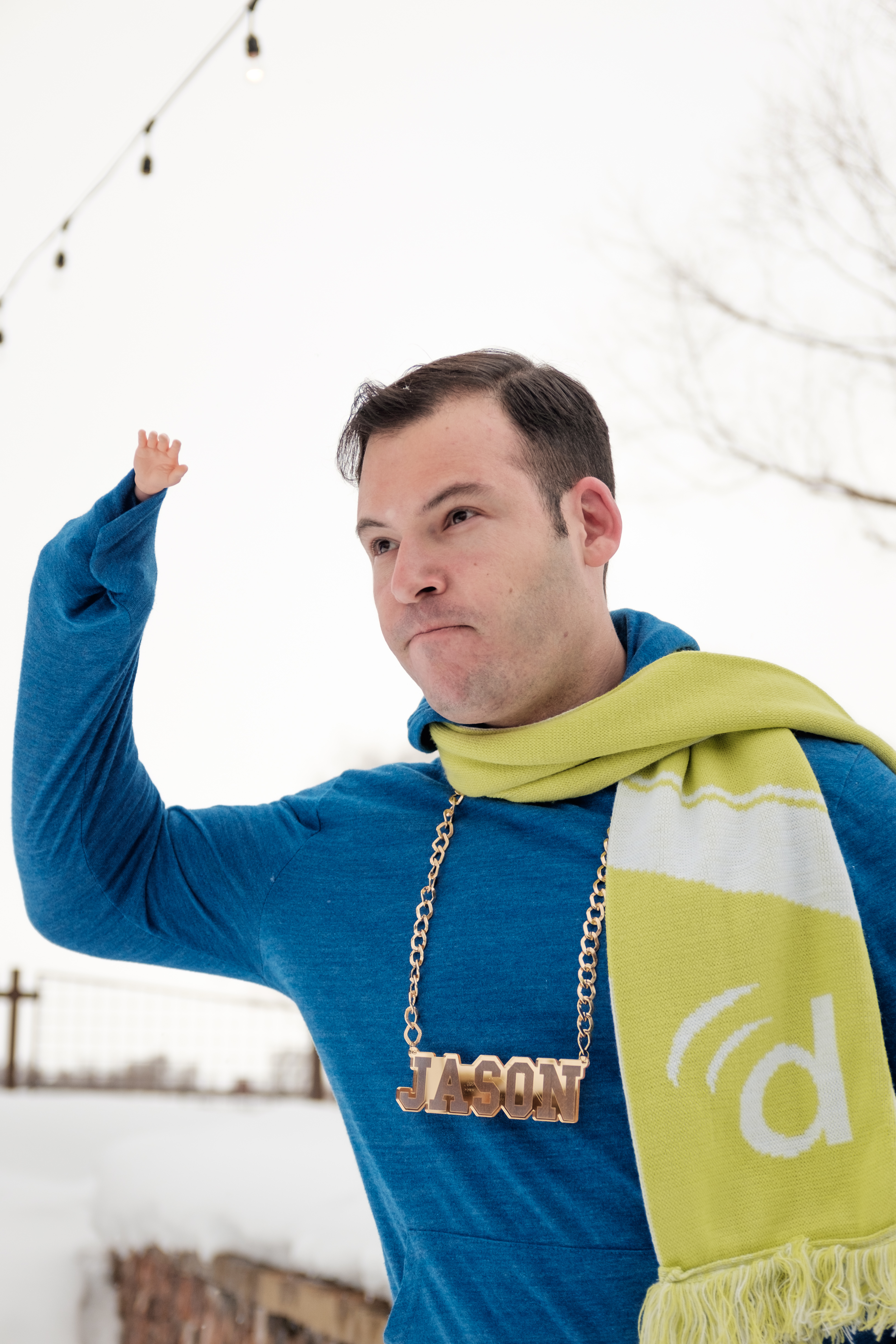 To contribute the Jason Seifer "Updog" Memorial Scholarship, please visit: https://www.ucffoundation.org/updog
---